Invercargill advantage for Highlanders in round four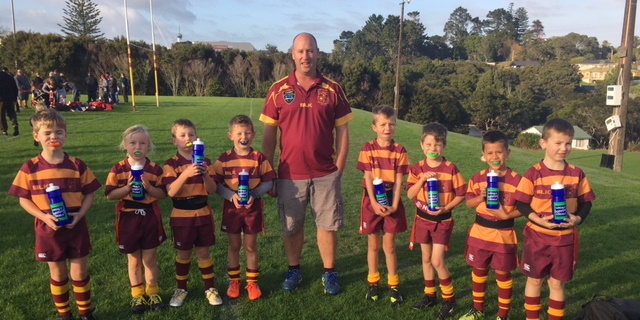 Concentrating on taking the chances available, working as a unit, and not committing errors when trying too hard would be central to the Highlanders turning their season around against the Force in DHL Super Rugby Pacific in Invercargill on Sunday.
Assistant coach Richard Whiffin said that despite the losses in their opening three games, they were a better team in week three than in week one. They were not far away against the Chiefs at the weekend after being off in their first two games.
Injuries have been an extra concern for them, but Whiffin said first five-eighths Mitch Hunt appeared to have recovered well from a blow to his shoulder and was expected to be able to play at the weekend.
Fellow five-eighths Freddie Burns was doubtful, but they hoped he would not be out for more than two weeks.
Whiffin is new to Super Rugby but said he has enjoyed being in Dunedin, where everything rugby and recreational was close at hand.
The rugby was a challenge, and the teams they had played had been ruthless in latching onto errors.
The Force would also be a challenge, having enjoyed two wins, but the Highlanders were hoping to make better use of their ball and to make the most of home advantage, especially with the travel the Force have to do.
Whiffin said there had been high figures for the ball-in-play time in the first three games, but they felt battle-hardened for similar figures in Invercargill.
The losses were frustrating, but there was evidence of opportunities available to the Highlanders that they needed to execute.
"We've put emphasis on guys getting a little bit excited this week to go looking for those opportunities, to go and exploit them."
The Highlanders host the Western Force at 3.35pm, Sunday 19 March, at Rugby Park in Invercargill.