All Blacks Podcast with Anton Lienert-Brown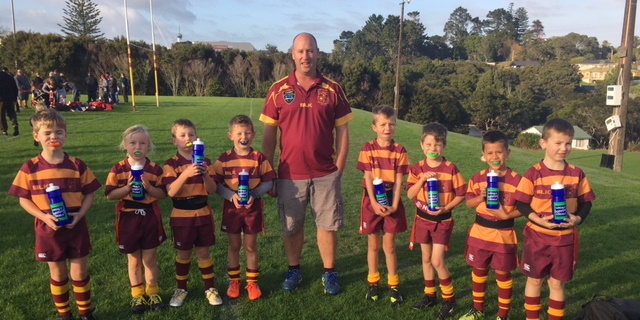 The All Black podcast is back in 2023 for a check in with midfielder Anton Lienert-Brown.
Anton chats about life off the field, returning to play from his injured ankle, the toughest opponents he has faced as well as his favourite moments in the All Blacks jersey.
Watch below on youtube or listen on Spotify or iTunes.