All Blacks Podcast with Campbell Johnstone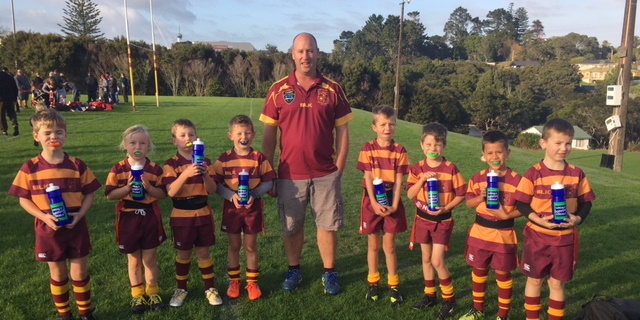 Campbell Johnstone (CJ) speaks to the All Blacks podcast about his professional career spanning 15 years.
CJ talks about his favourite memories at Canterbury, the Crusaders, the All Blacks as well as overseas at Biarritz. A fantastic storyteller, CJ also tells some humorous stories about Bill Clinton visiting NZ, what he used to do to hit the required weight for the modern prop and how he made sure he secured his French contract. CJ finishes by discussing his decision to come out as New Zealand's first openly gay All Black and the messages that he hopes people will take from him sharing his story.
Watch below on youtube or listen on Spotify and iTunes.