Chiefs call on hometown support for Crusaders clash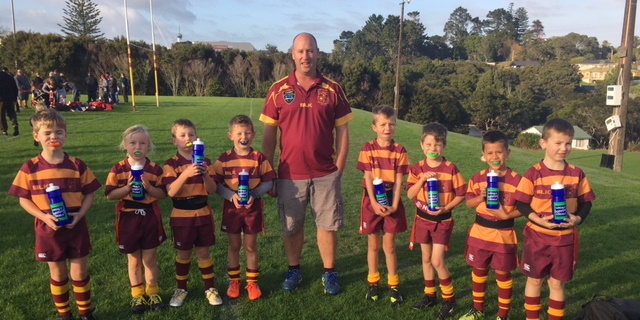 Momentum is gathering for the Chiefs among their home fans, with more than 11,000 turning up in the rain to watch their 50–17 win over the Fijian Drua on Friday.
With their unbeaten record on the line in their return clash with the Crusaders, the competition leaders are looking for a full house in Hamilton on Saturday.
Coach Clayton McMillan said in the conditions, he did not expect such a crowd.
"They are always worth points to us and it was great to have 11,000 but it would be better to have 21,000 next week."
McMillan said they were happy to get a bonus point against the Drua.
"[There were] moments of brilliance with some areas that we probably need to tidy up around our exits. We probably overplayed a couple of times, turned the ball over, and the Drua were good enough to capitalise on that.

"They were tough. They've got some big boys out there and they defended with a lot of passion in that second half and they didn't make things easy for us but to come away with a victory and give some guys a run…it was great to see [Josh] Lord out there, Gideon [Wrampling] out there, guys who have been out of action for a long time. That was pleasing and we didn't pick up any injuries so it was a good day at the office."
Veteran lock Brodie Retallick said they were happy to secure another bonus point.
"There were some good patches. There was a period in the second half where they held us out for a long time. We could have put them away earlier. But there were good facets and bits we still need to tidy up this week.
"The conditions were challenging. But there were times when our skillsets were bang on. Some of our catch and pass and running lines were awesome so it was more their defence, and they were desperate that held us out."
Round 10 is Culture Round in DHL Super Rugby Pacific and Chiefs fans will be able to participate in face painting with Māori Ta Moko, Moko or Moko Kauae.
The Chiefs host the Crusaders at FMG Stadium Waikato on Saturday 29 April at 7.05pm. Get your TICKETS HERE.