Highlanders looking to improve discipline in Sydney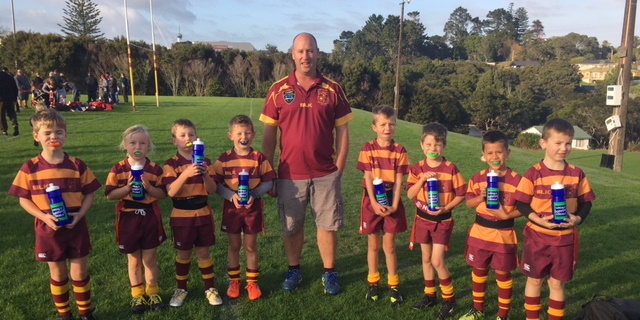 Ill-discipline has been high on the preparation menu for the Highlanders ahead of their DHL Super Rugby Pacific game with the Waratahs in Sydney on Friday.
After their upset 17-30 loss to the Western Force in Perth, a defeat in which three Highlanders received yellow cards, two of them nearly simultaneously, assistant coach Richard Whiffin said it was a very disappointing performance.
However, boosting their recovery will be the return of All Blacks halfbacks Aaron Smith and Folau Fakatava and wing Jona Nareki, who have each joined the side in Sydney.
But the pressure will be on all players to deal with discipline, Whiffin said.
"We didn't put our best foot forward, and we've had some honest conversations about discipline.
"Everyone is responsible for their discipline, but no one goes out there to intentionally give away penalties.
"Once you start racking up a few, you've got to be better as a team at adapting to the referee, and if that means taking another half-yard in the defensive line or not going hard at the ball in the breakdown…all referees have slightly different interpretations.
"We didn't give ourselves much opportunity. When we did, from an attacking side of it, we moved the ball well and put them under pressure.
"But, when you end up getting over the line three times and not dotting it down, you're always going to put yourself under pressure."
They knew they had to be better across the group, something that started on their travel day. However, they got to their review quickly because of their short turnaround and the challenge the Waratahs will provide.
Whiffin said the players knew they had to confront their failings.
"You can't mask those things. You've got to bring it to the front and talk to the individuals involved. No one goes out there to make errors, but you've got to be better at adapting and getting on the right side of the referee early.
"We need to be better as a team, and a coaching group around these things."
Turning things around is crucial because they are in a race for one of three spots up for grabs in the playoffs hunt.