Jones claims underdog status for opening Bledisloe Cup Test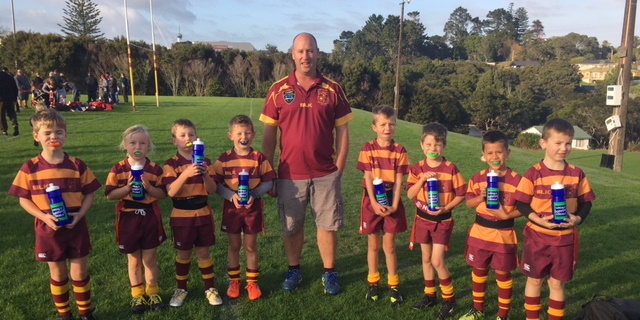 A changed approach by the All Blacks in a Rugby World Cup year has Wallabies coach Eddie Jones looking for a way to create pressure in Saturday's Lipovitan-D Rugby Championship game in Melbourne.
Jones said when the Australians went into camp ahead of Saturday's game that working on a fast-starting game against Argentina and South Africa in the first two rounds was 'unconventional' for the All Blacks.
He pointed to the pre-tournament losses to Australia in 2011 and 2019 as examples of the All Blacks tending to build up slowly in a World Cup year instead of starting with all guns blazing.
"We're trying to work out our best gameplay, but New Zealand have approached this season differently than they normally would.
"In a World Cup year, they tend to have a measured build-up, and it looks like they're all guns firing at the moment.
"Our aim is to put them under pressure early in the game and see how they cope with pressure on them because they haven't had it as yet.
"It's a massive game, we're looking forward to it. There's nothing better than coaching against New Zealand."
Jones says the Australians are better when they are regarded as underdogs.
"If you look at Australia at the moment, probably no one outside our immediate squad thinks we've got a chance of winning, which sometimes can drive a bit more closeness within the team, a bit more purpose about what we're doing."
Jones said they needed to embrace being underdogs because he wanted them to be a team capable of coping with whatever tag was put on them.
"You just don't want to be a team that fronts up when you're underdogs.
"In this situation where we're massive underdogs, that creates an opportunity for us. We know if we can put pressure on a team that's labelled as red hot favourites, sometimes that pressure can turn into increased pressure on them and [create] stress within their team, and that's our aim."