World Cup selection not a distraction for All Blacks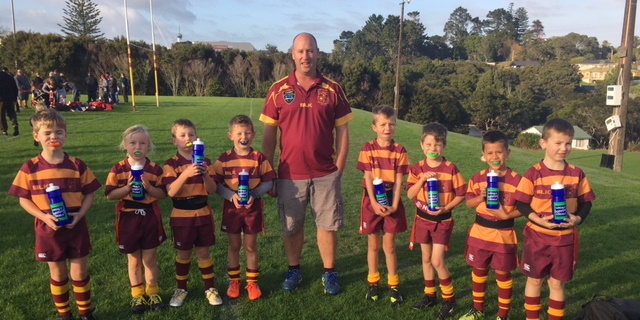 World Cup selection may be next week, but halfback Finlay Christie said the All Blacks were not distracted by that ahead of their second Bledisloe Cup Test with Australia in Dunedin on Saturday afternoon.
He said they are sticking to their weekly routine.
"For me it's about focusing on this week and what I can do training wise, and getting through today and another training Thursday, and obviously a game to focus for on Saturday before all that [World Cup]."
The more they focused on what was next, the better off the team would be.
If changes are announced for the Dunedin Test after the Bledisloe Cup and Lipovitan-D Rugby Championship were wrapped up in Melbourne last weekend, as coach Ian Foster hinted earlier in the week, Christie said everyone in the team was expected to do a job if getting an opportunity.
"That's the All Black standard and that's what's expected of you so, no matter who goes out there, they'll have that in the back of their mind and should be ready to go."

The team had a good vibe after their three wins, but he said there were always things that could be done better, and they were aware Australia would be looking for more dominance in the breakdown.
"We were losing the collision area. Aussie were doing well to slow us down and getting double shoulders on our ball carriers and probably winning that breakdown a little bit, resulting in slower ball so if we get our body height right we'll be live options so we can try and get those one-on-ones and try and get that quick ball."
Christie said he enjoyed training with his halfback teammates Aaron Smith and Cameron Roigard, who performed well in his debut game in Melbourne.
All Blacks vs Australia: Saturday 5 August, 2.35pm, Forsyth Barr Stadium, Dunedin.
If you're in Dunedin this Friday we would love to meet you! Come down to the Octagon at 12:15pm to hang out with some of the team 🙌 pic.twitter.com/84QuTKzUMG

— All Blacks (@AllBlacks) July 31, 2023