Tickets on sale for Black Ferns test match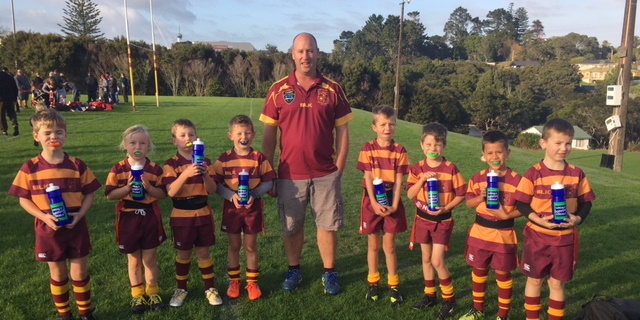 Tickets on sale for Black Ferns O'Reilly Cup Test in Hamilton
Hamilton will host the Black Ferns for the first time since 2013 for final O'Reilly Cup Test at FMG Stadium Waikato in Hamilton on Saturday 30 September.
Tickets are now on sale to see the Black Ferns in action after a clean sweep in the Pacific Four Series in Australia and Canada.
BLACK FERNS V AUSTRALIA TICKETS | FMG Stadium Waikato |
Black Ferns Director of Rugby Allan Bunting said the squad can't wait to return home to play in front of fans at FMG Stadium Waikato.
"We are very excited to play the final O'Reilly Cup test in Hamilton. It will be a fantastic opportunity for whānau and fans to see the team in action for the first time on home soil this season."
The Test match will kick off at 4.35pm, following the Waikato Bunnings National Provincial against Canterbury at 2.05pm.