PODCAST: Richie McCaw on his Rugby World Cup history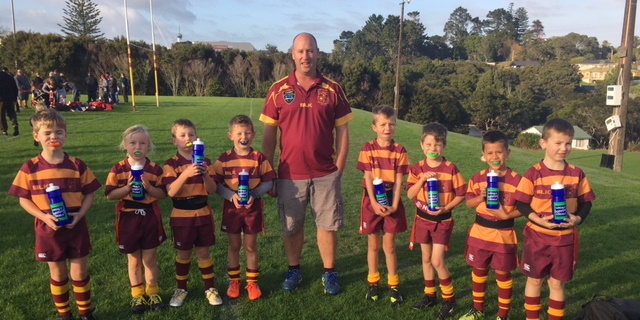 Double Rugby World Cup winner Richie McCaw reflects on his experience playing across four Rugby World Cup tournaments and what players can expect to experience in France.
Richie McCaw played 148 Tests for the All Blacks with 110 as Captain.
He went to four Rugby World Cups in 2003, 2007, 2011 and 2015, leading his side to victory in 2011 and 2015.
Richie speaks to the All Blacks podcast about what he has been up to in retirement, family life, multi-sport and some of the things he misses from his playing days.
He talks about the experiences at the 2003 and 2007 tournaments and how it help shape the success in 2015 as well discussing how the 2015 tournament unfolded.
Watch below on youtube or listen on Spotify or Apple Podcasts.