Farah Palmer Cup Finals: Team Lists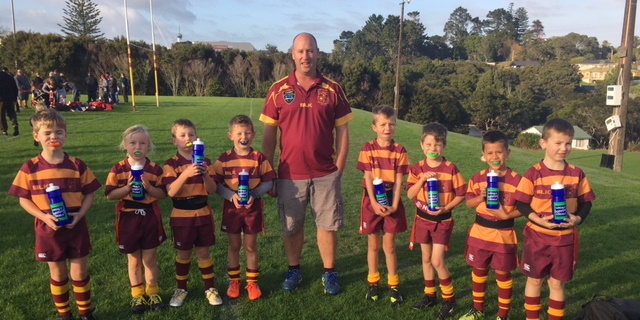 The Farah Palmer Cup presented by Bunnings Warehouse comes down to the crunch this weekend with finals taking place in both the Premiership and Championship.
The action kicks off with the Premiership final on Saturday when Canterbury hosts Auckland in a repeat of last year's final. On Sunday, Manawatū lays out the welcome mat to Northland in the Championship final, with the winner earning promotion to the Premiership for 2024.
Check out the team lists below:
PREMIERSHIP FINAL
Canterbury v Auckland
Saturday 9 September
2.05pm, Christchurch Rugby Park
CHAMPIONSHIP FINAL
Manawatū v Northland
Sunday 10 September
5.05pm, Central Energy Trust Arena