Fitzpatrick on All Blacks RWC hopes and how the tournament has evolved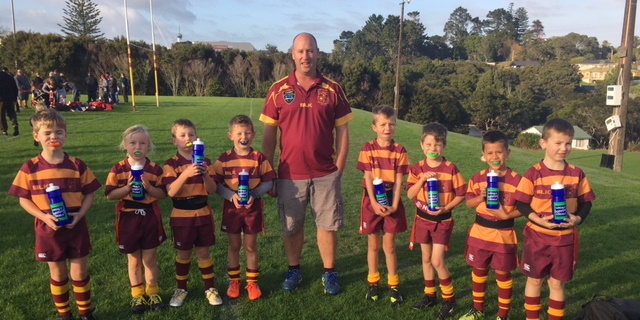 All Blacks' hopes of winning the Rugby World Cup depend on having lock Brodie Retallick and flanker Shannon Frizell in action and avoiding red and yellow cards.
That's the view of former All Blacks captain Sean Fitzpatrick. He was speaking on World Rugby's podcast.
Fitzpatrick said the most complete All Blacks squad was probably the 2015 winners when any players could have stepped in and played in the final, and they would have won.
"Now we need our big boys. France are a big team, Ireland are a big team, South Africa are massive."
Fitzpatrick believes the tournament winner will come from the two sides that win the quarterfinals from New Zealand's side of the draw.
"So, it will either be South Africa, France, New Zealand or Ireland.
"I think France will play South Africa, and I think they can beat South Africa because they are big enough to compete.
"We [New Zealand] will play Ireland and the All Blacks will beat Ireland. Purely because I think we have learnt enough, and as long as we have our big guys available, I don't think Ireland will want to play the All Blacks."
Fitzpatrick said there was no comparison between the inaugural World Cup he played in in 1987 and the tournament being staged in France.

"In 1987, we didn't know what we were doing. We had our final trial on the Saturday before the opening game, and the team was named that night. We assembled on the Wednesday, and our coach didn't make it to training because he got stuck on his farm – he got snowed in.
"Then, we played at Eden Park in front of 13,500 people against Italy. Just bizarre!
"We wanted to be the first team to win the World Cup, that was our goal. Win six games, win the World Cup. We did that and we were back at work on the building site on Monday morning."