New Zealand Schools take out series against Australia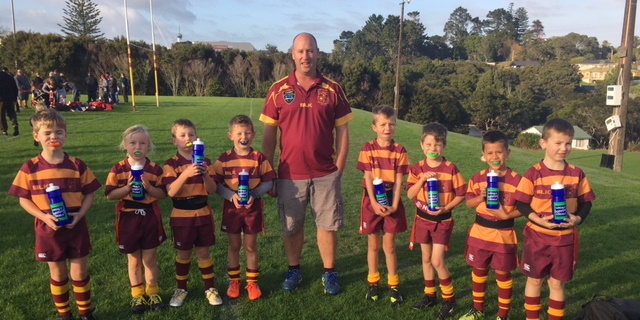 The New Zealand Schools have beaten Australia Under 18 in Canberra to win the series 2-0.
After defeating the Australian Under 18 side 34-3 in game one last week, things were more even in the second match. New Zealand led 29-24 at the halftime break with the teams trading tries throughout an exciting 40 minutes. The second half brought more expansive play as both teams looked to attack from across the park. The final score was 55-36 in favour of New Zealand, with 13 tries being scored in the exciting game.
Watch the highlights to both games below: