Quarterfinal countdown: Foster reveals playoff mindset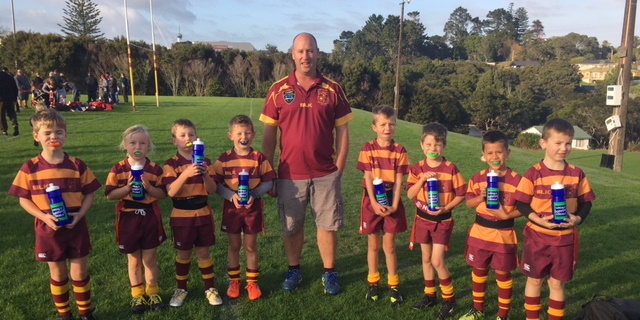 Taking the 'big rocks' out of experiences from the past will be part of the All Blacks' preparations for the quarterfinal against an as-yet unconfirmed opponent at the Rugby World Cup.
All Blacks coach, a World Cup-winning assistant coach in 2015, Ian Foster, said with Ireland being one of the likely opponents, they had plenty to draw on from their recent games, especially during their 2022 series in New Zealand.
He said, "The key thing is not to go back and dredge through those experiences too much, but to take the big rocks out of it.
"You can call it the quarterfinal, but really it's a final. Because it's winner-takes-all on this weekend."
Foster said the All Blacks learned a lot during the Ireland series.
They had a poor start to the 2022 season, but their loss was to a team that was the world No1 and who played well.
"We got smacked, and that's okay – we took our medicine.
"We've been rebuilding nicely since then, so I like where we're at. A little bit of adversity never hurt anyone if you use it well.
"The key to any path you walk is you just own your errors and own your mistakes and get on with it. I believe we've done that.
"It was an uppercut we got, and we've had those uppercuts before. Sometimes, you get an uppercut, but you happen to come out on the winning side of it.
"We lost a few games, but it doesn't change where we are right now, and we're ready."
Having secured a playoff place, Foster said it became a case of treasuring each day because they had worked to be in that position.
"It's a phase of the tournament that we love. We love these big occasions – there's no tomorrow to them. It narrows the focus."
When playing knockout rugby, avoiding going into games with preordained plans was important.
"Not all playoff rugby is like that. Some teams want to make it like that, and if they're good enough to put you into that position, you have to adapt.
"But, we don't want to shut down our DNA and how we go about things just because that's what people are saying it's likely to be."
Foster said they were awaiting the results of scans on tighthead Tyrel Lomax's knee. He said it looked like a medial injury but was not 'overtly significant'.