Retallick reveals All Blacks strategy for handling distractions in Paris showdown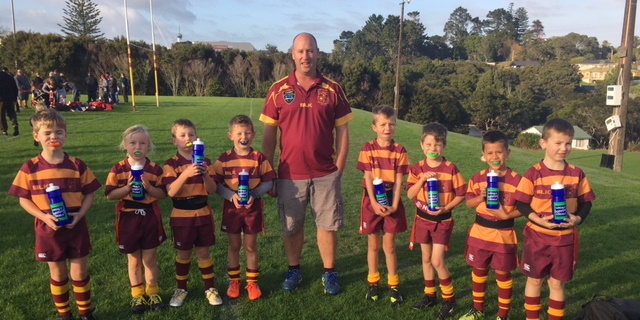 Avoiding distractions, on field and off, will be on All Blacks' minds in the lead-up to their winner-takes-all quarterfinal game with Ireland in Paris on Sunday (NZT).
Lock Brodie Retallick said he didn't think they would look at their last loss to Ireland, in the series-losing Test in Wellington in 2022, as motivation for the quarterfinal. Instead, it was a case of remembering the elements from the game that led to the loss.
Retallick also suffered a nasty injury in the game and was frustrated that it forced him to leave the field.
Having been involved in World Cup playoff games in the past, for a win in London in 2015 and a third place in Japan in 2019, Retallick said that experience was practical, but the reality was they were just other games of rugby.
"You get the scoreboard pressure potentially, and there's that side of the game. But as I touched on, you can't get too distracted by those big ones and [stay] in the moment. I've seen plenty of teams come back from bad positions.
"I've been lucky enough to win in 2015 and then to get knocked out (in the semifinals four years ago), to feel the pain of not being in the final.

"We touched on 2019 before we left New Zealand as a team. Obviously, some guys haven't experienced that and it's a hard lesson to learn when you do. So our plan is obviously not to go through that pain this week."
Ireland had shown a propensity for sledging during games, something the All Blacks were aware of.
"Those boys like chipping away. As long as it doesn't become a distraction to your own game, then I don't have a problem with it.
The All Blacks were also aware of how much support Ireland has received from their fans.
"If we are doing our job right, it keeps the crowd out of the game, but that's one of the awesome parts about a World Cup, is how vocal and the enthusiasm the crowd bring.
"I've seen them singing the Cranberries [Zombie song, which has become a crowd favourite during this Rugby World Cup] - great song but hopefully, they are not singing on Saturday."