Revealed: Johnny Sexton's perspective on facing the All Blacks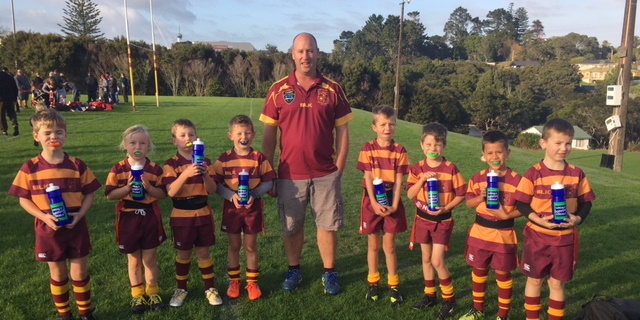 Ireland captain Johnny Sexton has put his side's bid to break their Rugby World Cup quarterfinal bogey in perspective ahead of Sunday's (NZT) game with the All Blacks in Paris.
He said, "We're preparing for the toughest game we have ever faced. We are trying to put ourselves in the frame of mind that we are going to be ready for it."
Sexton said he had been involved in some great battles against New Zealand with Ireland and the British & Irish Lions over the years.
"What you learn is every game is as tough as the last."
Sexton said he hadn't thought about what the game meant to him; instead, it was about what it meant to the team.
"Trying to win a World Cup, it's something to go and get. It's not something that puts pressure on me.
"It's something you dream of – probably not as a kid because we didn't dream of Ireland winning a World Cup when we were kids.
"We have put ourselves in a position to do that now. But it's not something I've thought about in terms of my career.

"I will think about it more when I finish. It's all geared up to Saturday and it's another massive challenge for this team, the biggest we have faced and we are looking forward to it."
Sexton said Ireland had worked on its mental game over the last four years and had put themselves in different scenarios to prepare for Saturday's opportunity.
"Each quarterfinal or where we haven't got through our pool, have all been different, and it's a different group again. Each of those groups lost once.
"It wasn't the same group losing quarterfinals year and year. If it was club rugby it might be different but I don't think we are carrying much baggage. It is a one-off game and we have got to prepare for now."
Sexton acknowledged former coach Joe Schmidt's work since he joined the All Blacks camp.
"I see evidence of Joe's coaching through the team. Joe's done a great job over the last 12 months, they've made big strides. Joe knows us well, we know him well, but Joe doesn't get to make any tackles or run any lines at the weekend. But the legacy he left Irish rugby is massive."