The lasting legacy of Ireland's class of 2023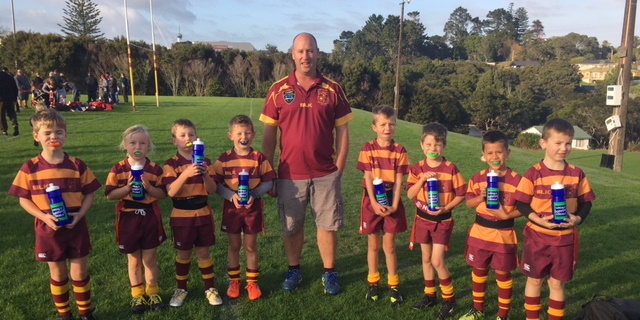 Ireland coach Andy Farrell reminded his players after their Rugby World Cup quarterfinal loss to the All Blacks in Paris on Sunday (NZT) that as disappointed as they were, they needed to understand over the next day or two that worse things were happening in the world.
Loose forward Peter O'Mahony said Farrell spoke to the team in the dressing room about their last few years.
"He was very professional and pretty positive. It's a tough dressing room, probably the toughest I have been in to be honest."
O'Mahony said the side would leave Irish rugby in a better place.
"We have achieved a huge amount together over the past four years. We are disappointed but can be proud of where we have left the jersey.
"It's a terribly tough pill to swallow. It's the end of an era, there's no other way of putting it. There are a group of senior players who are moving on."
Farrell said sport could be cruel at times, but he was proud of how the team handled themselves not only on Sunday (NZT) but over the last few years.
There were some issues with how the scrum was refereed, but they didn't want to complain. Prop Andrew Porter, who conceded two early penalties, was frustrated with the rulings. But Farrell said, 'Congratulations to New Zealand.'

Farrell was confident Ireland can regain some ground in the future.
"Just knowing what we've got, the type of character that we've got, the type of people that we've got, the type of player, staff, the hunger to want to wear the green jersey.
"It is the end for this team because people are going to be leaving, but the competition that this team has built over the years will continue because of how it has been driven certainly over the last couple of years.
"The talent that we've got in Ireland will continue to come through and will continue to challenge, I've no doubt about that."
Captain Johnny Sexton said: "I thought we had them a couple of times. To concede the turnover when we were so close to the line was gutting. They scramble so hard for each other.
"To go through that many phases shows what this group is made of, but it's gutting we couldn't finish it. We left it all out there.
"The last couple of years, in a green jersey anyway, have been the most enjoyable of my career."