Argentina will bring the physicality - Foster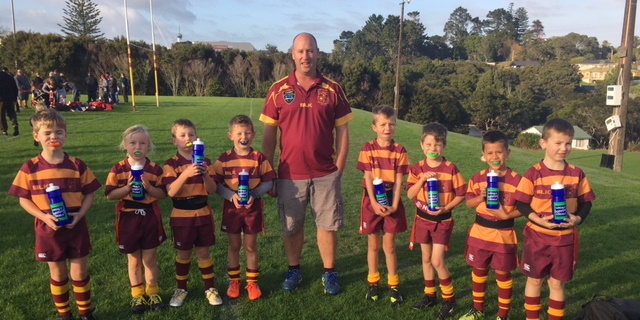 Argentina may wear different coloured jerseys to Ireland, but the physicality they play with is similar so far as the All Blacks are concerned ahead of their Rugby World Cup semifinal in Paris on Saturday (NZT).
A day out from the game, coach Ian Foster said the two sides knew how tough the other was.
"They are a very physical, combative team, particularly at the breakdown and how they tackle with the likes of [Marcos] Kremer. He has had a great tournament.
"It's a little bit of the same from what we had in the quarterfinal. We are not going in with any different mindset in that space. The moral of the story is that it's a semifinal, and we're playing a team that we know scrap and fight for every little bit of possession. We are going to have to be at our best."
Having to cope with two yellow cards against Ireland last week, something they wanted to avoid, the All Blacks felt one [Aaron Smith's for a deliberate knock-on] was debatable and the other for hooker Codie Taylor pulling down a maul was fair enough.
Foster said discipline was a constant with the side.
"Our discipline and accuracy have improved consistently through this tournament, and I felt we had a disciplined performance against Ireland.

"I know we had a couple of yellow cards but, for the majority of that game, I felt we were very much in control of everything that we did. We have got to take the confidence from that and expand it out a few more minutes."
Foster said the All Blacks' experience in the 2019 Rugby World Cup semifinal loss to England had been discussed, but it was not lingering.
"Where I'm proud of this group is that they are loving being here and where they are at. The hardest thing to do in sport is to stay in the now, just to nail the thing in front of you. There is so much talk about the past and the future, and the hardest thing is not to allow yourself to get distracted by those two conversations."
That was something the team and management were dealing with.
"This group has its own way of doing things. There is a lot of honesty in the group. They have been preparing well. We want to show we can deal with the challenges in front of us one at time and keep growing as a group."