Dan Carter's influence and All Blacks' semifinal aspirations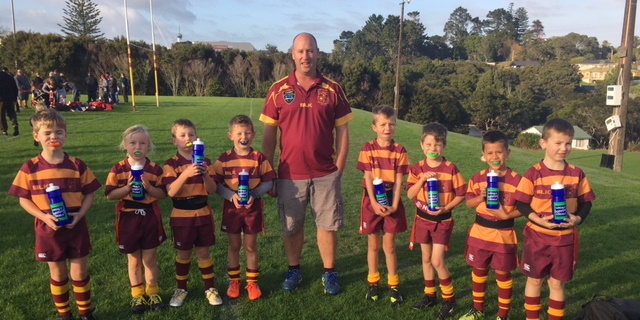 Match circumstances in last weekend's Rugby World Cup quarterfinal against Ireland meant the All Blacks did not call on all their substitutes, but Damian McKenzie hopes he gets his chance on Saturday (NZT) in the semifinal against Argentina in Paris.
McKenzie said it was a 'nerve-wracking' game last weekend, and while he didn't get on the field, it was a case of doing what needed to be done for the team, whether on or off the field.
"If I get an opportunity this week to get on, I'll make the most of it.
"My role on the bench is to come on and make an impact where I can. It's not about coming on to prove a point or make up for that lost time. It's about getting on and nailing my role within the team.
"Usually, that's to try and speed the game up most times. It's not a case of trying to prove a point."
McKenzie said having All Blacks legend Dan Carter join the team this week was helpful, especially as a goal-kicker.
"He has helped a lot, especially us kickers."

Carter and other past All Blacks had been with the team at different times throughout the year, and they appreciated their experience as legends in the All Blacks jersey.
Centre Anton Lienert-Brown said the All Blacks needed to reset for the semifinal after their win over Ireland. That was the lesson from their loss at the same stage of the 2019 tournament.
"At a World Cup, experience is key. I know it's four years on, but you can still look back to that week, think about what you've learnt from it, and make sure it doesn't happen again.
"We enjoyed Sunday and got back to work on Monday. It was about resetting and getting back into the right mindset. We did that from Monday onwards as we know the challenge ahead tomorrow. We have to go again.
"We didn't come here to beat Ireland in the quarterfinals, we came here to win the World Cup. Tomorrow is another step to do that."