The Pressure, Precision, and Possession: Analysing the Rugby World Cup Final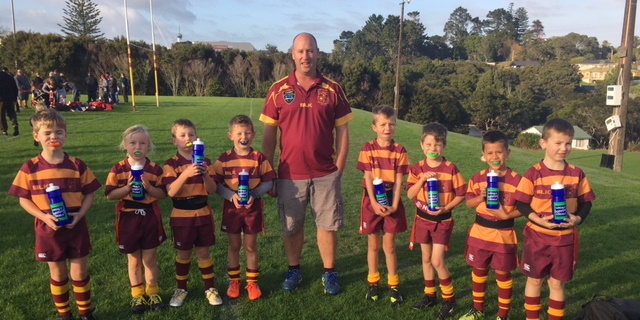 Similarities in experience, x-factor and how and where they liked to play the game would ensure an extra edge in Sunday's (NZT) Rugby World Cup between old rivals New Zealand and South Africa in Paris.
Springboks assistant coach Deon Davids said games between the two nations were part of their rugby histories. Tests were always special, and the final would be no different.
"It may go to a different level in terms of the competition between the players; both teams have excellent talent.
"It is going to come down to the day. It is how the team that handles the pressure, executes the best, or maybe one brilliant movement from one individual that turns things around. It might come down to things like that.
"It is also going to be about possession, playing in the right areas, using your opportunities. Those are the things that assisted them into the final."
He said South Africa's approach to the game would remain the same.
"From a strategic point of view, we will look at maybe making different plans in different areas, but technically and conditioning-wise, I don't anything will change this week."
He said none of this year's encounters between the sides counted for anything.
"It is a totally new game, under new circumstances, playing for the World Cup.

"Both teams will have learned a lot of lessons [from their earlier games].
"New Zealand is playing excellent rugby. We will see where we can outsmart each other. If you look back too far and not be in the moment, we will fool ourselves. Our focus will be on what we have to do and to keep in mind we are facing a formidable opponent."
"They are also in a really good space, so it is going to be a hard-fought battle on Saturday and we need to make sure we tick a lot of boxes in our preparation."
Davids was confident South Africa would recover from their one-point wins over France and England in the playoffs to be ready for the final. The Springboks were required to turn things around on the scoreboard in both games, which was a testament to their character.
"We are just glad that we turned things around last week and this week, and hopefully this week [in the final] we won't be in a similar situation, but it will still be a tough battle."
He said they enjoyed great alignment between their starting players and their substitutes.
They each knew their specific tasks, while the substitutes brought new energy and a capacity to execute plan changes.