South Africa wary of All Blacks' ruck and kicking game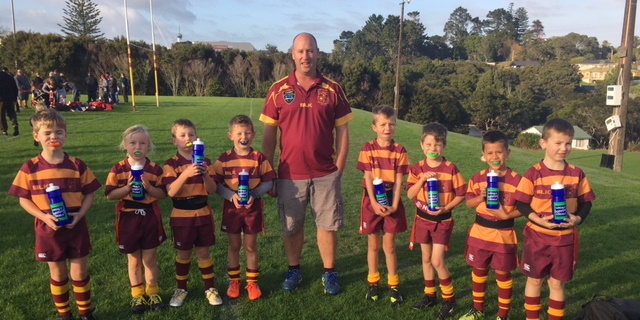 Wariness of the All Blacks' ability at the ruck and their kicking game is on South African minds as the sides prepare for Sunday's (NZT) Rugby World Cup final in Paris.
Springboks assistant coach Felix Jones said the All Blacks have made many developments in their game since Joe Schmidt and Jason Ryan were introduced last year, and the most significant area was the ruck.
"It has been excellent; they appear to be a complete team.
"There has been development in their kicking game. They put you under pressure, not only with their passing game but their ability to use the ball off their foot. Those two areas would be key.
Jones, an Irishman influenced by All Black Doug Howlett and incoming Crusaders coach Rob Penney, was joining England after the World Cup and said the Springboks coaching group was excited about the final.
"The mood in the camp is, as you would expect for a World Cup final, everyone is excited, a high level of focus."
There had not been too much talk about the fact that it was New Zealand they were playing in the final.
"It hasn't been thrown around too much early in the week. But I think everyone has it in their mind, they are conscious of the rivalry. They are conscious this is another time we will meet New Zealand in the final. It drives excitement and it adds to the occasion."

Jones said halfback Faf de Klerk played an essential role in the side.
"Faf is a team man. He is an energy giver. He radiates energy. Never negative, always positive and finds solutions.
"He doesn't see the problems in situations, he is constantly trying to see the opportunity whether that is attack, defence or kicking. He reminds people to the left and right of him about plays. He is reminding people about their role in defence, he reminds people about their extras after training. He is just an incredible player and person."
Loose forward Kwagga Smith said Jones had made a difference as a coach.
"He is one of the guys who spends house and hours on footage, going through stuff. All of us as Springboks are better players because of him, because he looks so much into the small details."