Demant nominated for World Rugby Player of the Year award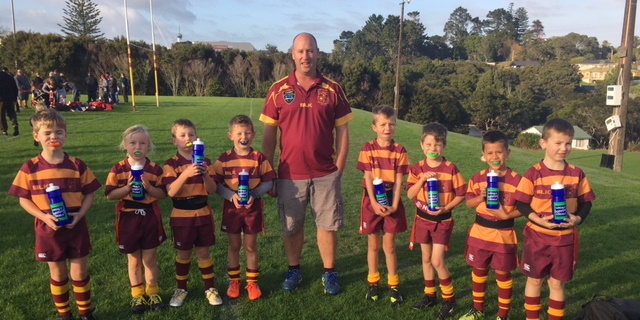 Black Ferns captain Ruahei Demant could be named World Rugby's Player of the Year for the second year running.
The awards, to be made at Go Media Stadium Mt Smart after Saturday's England-New Zealand game to complete WXV 1, complete those awards made after the men's Rugby World Cup in Paris on Sunday.
Demant, if successful, would be the first women's player to achieve the feat twice.
She is joined among the nominees by Marlie Packer and Abby Dow (England) and Gabrielle Vernier of France.
Fellow Black Ferns Mererangi Paul and Katelyn Vahaakolo are among the nominees for the Women's 15s Breakthrough Player of the Year. Other nominees are Carla Arbez of France and Scotland's Francesca McGhie.
Paul's try against Canada is a nominee for International Rugby Players' Women's Try of the Year, along with those scored by Zoe Aldcroft (England v France), Charlotte Escudero (France v Wales) and Sofia Stefan (Italy v Ireland).
Paul's try came from a lineout take by Maiakawanakaulani Roos, with the ball quickly spread wide and recycled once before Amy du Plessis and Renee Holmes combined to find the winger in space on the right for an easy run in.
The World Rugby Women's 15s Dream Team of 2023 will also be named on Saturday.
World Rugby chairman Sir Bill Beaumont said: "The past year has seen some momentous steps forward for the women's game with more full-time contracts, record-breaking crowds, the announcement of the first dedicated international release window and the inaugural WXV competition."