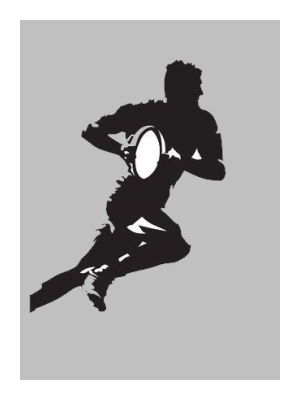 Colin has been a long time stalwart of the club.
Coming from the south where he represented Canterbury A and B teams he played for Ponsonby but soon realised a better option over with Northcote where he became a regular member of the senior side until the late 70's and then become the manager of the 1979 team.
Colin Henderson
COTE Since

1976

Club Accolades

Howard Levien Plate

1985

Playing Seasons

Presidents

1

Premiers

1

Manager Seasons

Premiers

3
Is this information incorrect? Do you have more information?