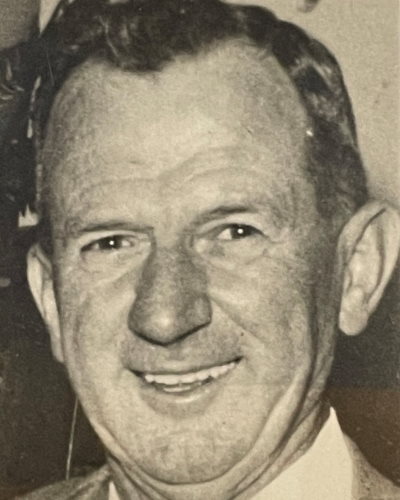 Don Arblaster senior was a foundation member of the club.
Also a member of Eddie Taylors pre-war teams but a knee injury forcing him to give up his participation.
A management committee member from 1945-65, he chaired the committee in 1946 following the resignation of Duncan Taylor.
He was also the junior boy's delegate in 1965.
Don Arblaster
Life Member
COTE Since

1935

Life Member

1935

Playing Seasons

Colts

1

Premiers

1
Is this information incorrect? Do you have more information?