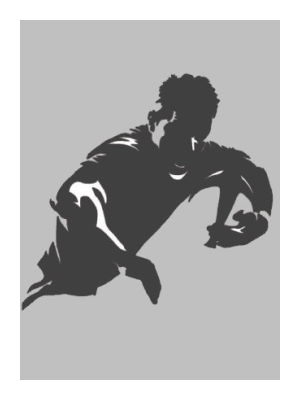 Gary William Whetton is a former New Zealand rugby union player. He played 180 matches for Auckland, and 58 tests at lock for the All Blacks from 1981 to 1991. He serves on the Auckland Blues board and was elected Chairman in April 2012.
Gary Whetton
COTE Since

2009

Club Accolades

Peter Dick Memorial Trophy

2009, 2010, 2011
Is this information incorrect? Do you have more information?