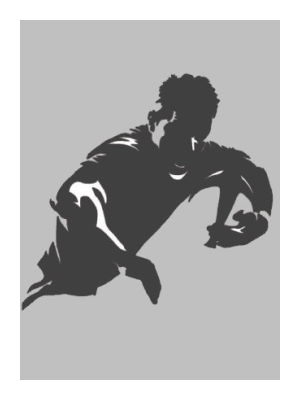 Harvey first joined Northcote in 1949 and after two years in the grades, played for the senior side 1n 1951. After being a valuable member of that side for twelve years and attaining many minor representative honours, he devoted his tremendous energies to administration.
Apart from many years on the management committee of the c1ub, he served as a Junior boys Chairman and coach, and in the year 1970 was our hardworking CIub Captain.
In 1980 Harvey organised fundraising for a Rugby/Hockey/ Basketball tour of Queensland by Northcote College. As a fitting tribute to his tremendous involvement with the design and development of the playing fields at Birkenhead, they were named in his honour.
Harvey Wright is also the father of ace try-scoring All Black, Terry who played for the club until 1983.
Harvey Wright
Life Member
D.O.B.

1931

COTE Since

1951

Life Member

1970

Club Accolades

Morton Mug

1973, 1974

Playing Seasons

Premiers

13

Club Role

Club Captain

1970
Is this information incorrect? Do you have more information?