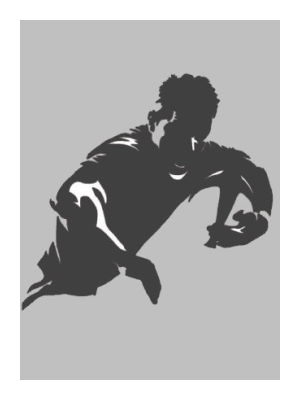 Some memorable moments were playing against Silverdale and running through the line for the try but being penalised for 'running too hard'.
Playing at North Harbour Stadium as a half time match and tackling a larger lad, ripping away the ball and running off in front of the crowd.

Hunter Robertson
COTE Since

2015

Club Accolades

The Tacklers Cup J7

2016

Don Cameron Family Shield

2018

Playing Seasons

Juniors

2

Rip Rugby

2
Is this information incorrect? Do you have more information?