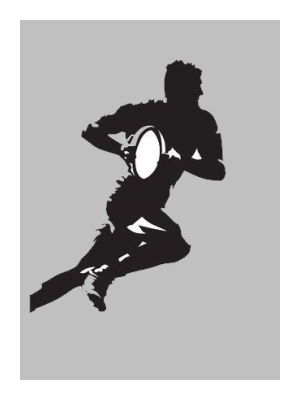 Kim joined Northcote in 1972 when his son Steven was playing junior boys. Kim was then manager of Gulf Mazda. Harvey Wright and Keith Weber picked Kim up from work for lunch one day and delivered him home about nine hours later. What happened during those hours is now history.
Kim agreed that Northcote and Gulf Mazda would become involved in a sponsorship deal such as had never been heard of in NZ before. Northcote led the way in sponsorship to what it is today.
In 1974 Kim, together with Chum Arblaster managed the senior team through to the 1976 World Tour. Later in the seventies Kim managed Bill Goldsmiths championship winning fifth grade in which his son Steven played.
In 1981 he became secretary, setting in place systems that still operate today. He joined the management committee and became chairman before transferring to Rotorua.
Upon his return he was soon back on the committee, serving as chairman, 1990-91 and president, 1992-94 and has been honoured as a Life member of the club.
Kim Corbett
Life Member
COTE Since

1980

Life Member

1993

Manager Seasons

Reserves

2

Colts

1

Club Role

Club Secretary

1981-1982
1986

Club President

1992-1994

Club Chairman

1990-1991
Is this information incorrect? Do you have more information?