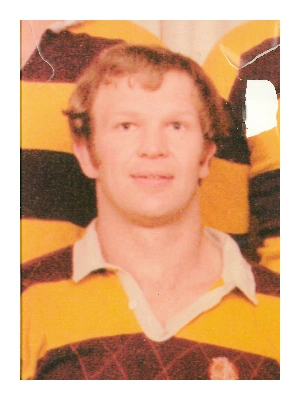 Marty played for Upper Hutt, Wellington as a lock 1968-74 being senior l97O-74. Represented Wellington under 19's and Wellington third grade 1959 again as lock.
He transferred in his job to Auckland 1974 and joined Northcote in 1975 where Marty was promptly converted to prop by one H.L. (Snow) White. The value of Snow's wisdom was soon proven as Marty played for Northcote Seniors 1975-81 during which he represented Auckland C 1979, was a member of the Northcote World Tour Team 1976, and was seldom bettered in the arts of propping.
Back injuries forced an early retirement, and coaching followed.
Marty Whiteman
Centurion
COTE Since

1975

Centurion

1980

Club Accolades

Snow White Cup

1979

Playing Seasons

Premiers

7

Coaching Seasons

U19

1
Is this information incorrect? Do you have more information?