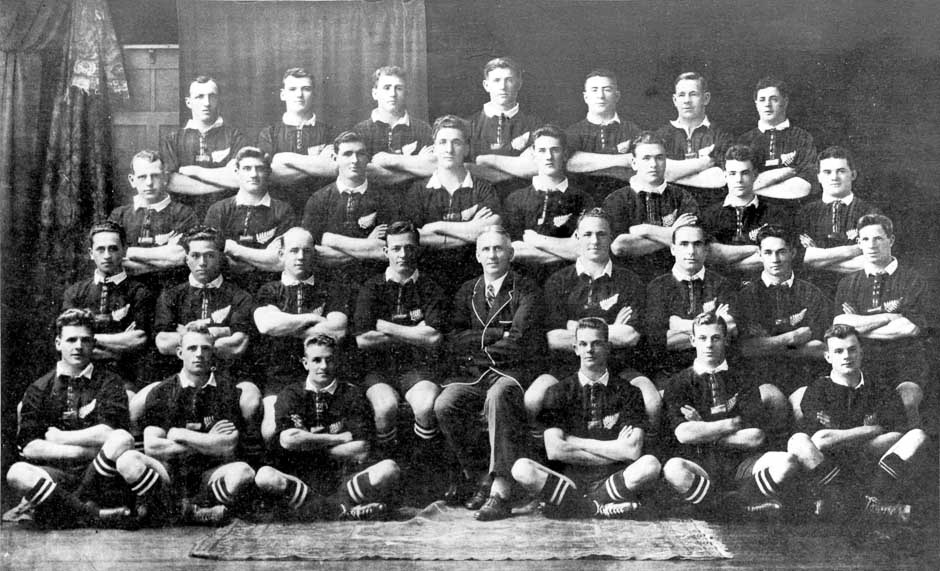 The l2th Grade Maroon has had an enjoyable season with excellent results considering the late start and haphazard way the team was put together by the club.
We played 15 games of rugby in total , won 8, lost 5 , and drew 2. Each member of the team has made giant strides in their playing ability and confidence has grown during the season.
However, the greatest thrill from the coaches point of view has been the excellent team spirit and high morale generated by the boys themselves with a noticeable absence of bickering and infighting.
TEAM MEMBERS
Adam Bouzard centre, the featherweight of the team, plenty of speed, use it!
Gene Burton hooker, one of the younger members, showed plenty of spirit.
Carl Brogan halfback, travelled from Mt. Albert each week, a gifted player, but a little greedy.
John Cullen hooker, once settled down, became a very good hooker and team member.
Matthew Douglas No. B, play improved during the season' a good battler.
Michael Fotiades halfback, convert from League, tremendous tackler, great ability, will go a long way in rugby.
Carl Fraser Prop, tiger of a forward who gave his all in each game; bright future.
Gavin Jakich lock, first year at rugby, has come a long way, will play excellent rugby next season.
Michael Lochore flanker , dedicated, has shown tremendous improvement this season.
Andrew Moore centre , has talent to burn when channeled in the right direction.
Glen Palmer Prop, casual but capable of rising to the occasion. Excellent utility forward.
Scott Palmer Prop, has the ability to be a very good rugby player when in the mood.
Andrew Perrier - centre, youngest in the team, will mature into a gifted rugby player.
Carl Perrott - wing, improved considerably as the season progressed. A valuable team member.
Shaun Russell flanker, talented, chased hard all season will play even better next year.
Wilson Russell Iock, a great lineout jumper and forward. Always played well.
Troy Stanton -fullback, gutsy tackler, form and confidence improved each week.
Michael Williams - second five-eighth, many excellent performances, will develop even further.
We would like to thank the parents for their continued support and encouragement during the season. It has been a pleasure to be associated with the team and we hope to see all of you again next season.
Is this information incorrect? Do you have more information?