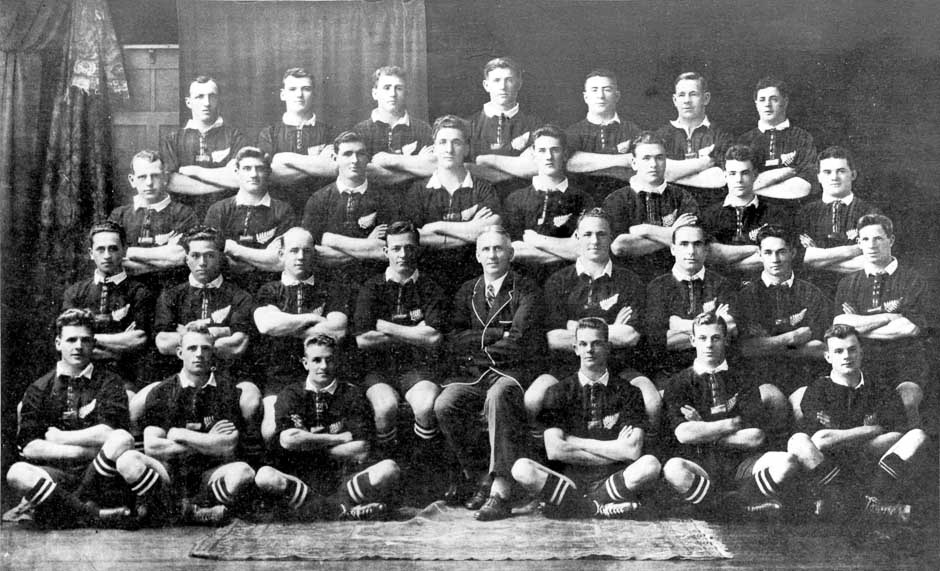 Playing Record
13 wins
1 loss
3 draws
Points for 248, against 34.
The 'Golden Boys" have had another mighty season, losing only one game and that was against a selected team during the school holidays. They also made their way into the A. R. U 10-a' side semi-finals.
The Club can be proud of the way this team has played all season, they have showed great team spirit and. strong determination to do well, playing a style of rugby that would be a credit to mature prayers.
It would be unfair to single out anyone boy as each boy in turn showed skill and a love for the game.
Family involvement and support never faltered and it must have been very rewarding for the boys to have all that backing from parents, sisters, brothers and especially grandparents.
Their support was much appreciated by the coaches making it all worthwhile.
Is this information incorrect? Do you have more information?