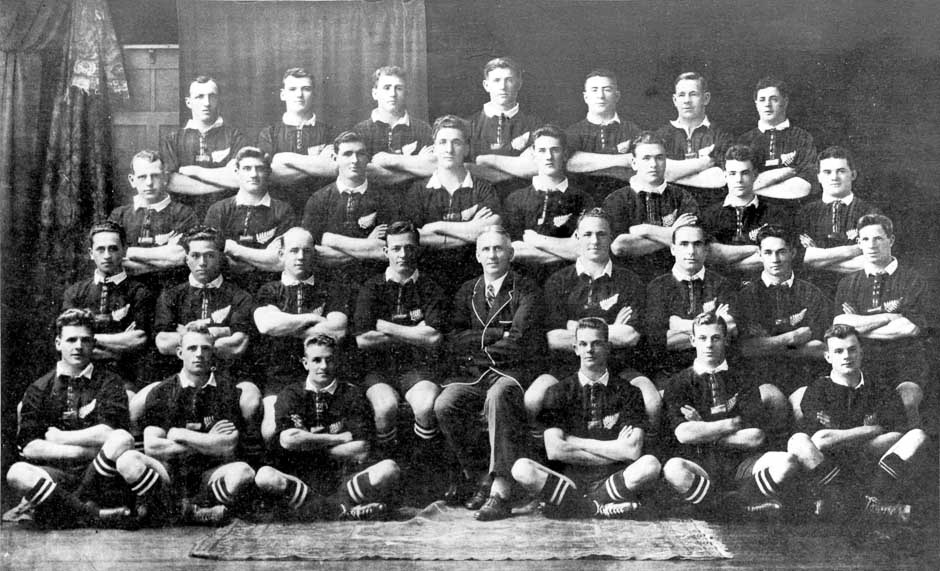 Played 17
Win 10
Lost 7
Points for 296, against 232
We began with nine players this season and toward the middle of it had eleven players.
The teams top scorers were Ritchie Clarke and Mark Rihari both being second year players for the 16th Nursery. All our newcomers were all enthusiastic towards rugby and all played very well.
The forwards led well by Dior Falwasser. and Michael Parkinson, Hooker and Locks took a long time to settle down but when they did come right they played like 15 year olds.
Ritchie Clarke was our half-back and tended to be a bit greedy with the ball, and kept the back-line waiting for the ball but to no avail. Clarke just ran on to score many of the team's tries.
Mark Rihari at first five-eight played well and had a few runaway tries. Donald Macky and Reg Jakich joined us in the middle of the season and both did well. Jakich for his superb tackling.
Last but not least is Timi Street who was our winger although physically small Timi was full of spirit and was always in with the main play.
The teams gratitude must go to the support of our parents who were always behind the team, cheering them on even when things looked grim.
I am sure we could have taken a few more games if we had a full team at the beginning of the season.
Top try scorer Ritchie Clarke 120 points
Is this information incorrect? Do you have more information?