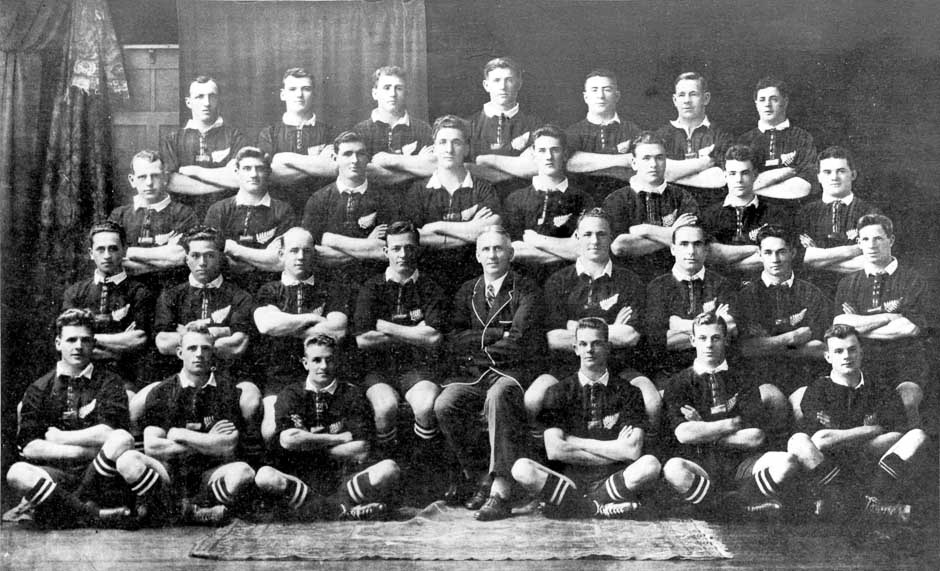 We lost quite a few players from last year's Championship side. Namely, our big forwards and half back. This caused a few early season headaches resulting in several defeats.
Mid-season saw the inclusion of the bigger forwards coming into the squad, but alas too late in the season, just missing out on qualifying for Championship.
The end of the season saw the team put it together and develop into a top-class side, winning their last eight games in a row.
As coaches, we would like to pay tribute to the Captain, Rhys Powell. Not only is he one of the finest players we have had the privilege of coaching, but we rate his captaincy as in the 'Mourie' class. Finally, we would like to thank all and their parents who supported the team throughout the season.
9th Gold
Accolades

North Harbour Reps

Rhys Powell
Warren Lush
Andrew Turner

Auckland U14 Rep

Keith Enoka

Coaches
Players
Is this information incorrect? Do you have more information?