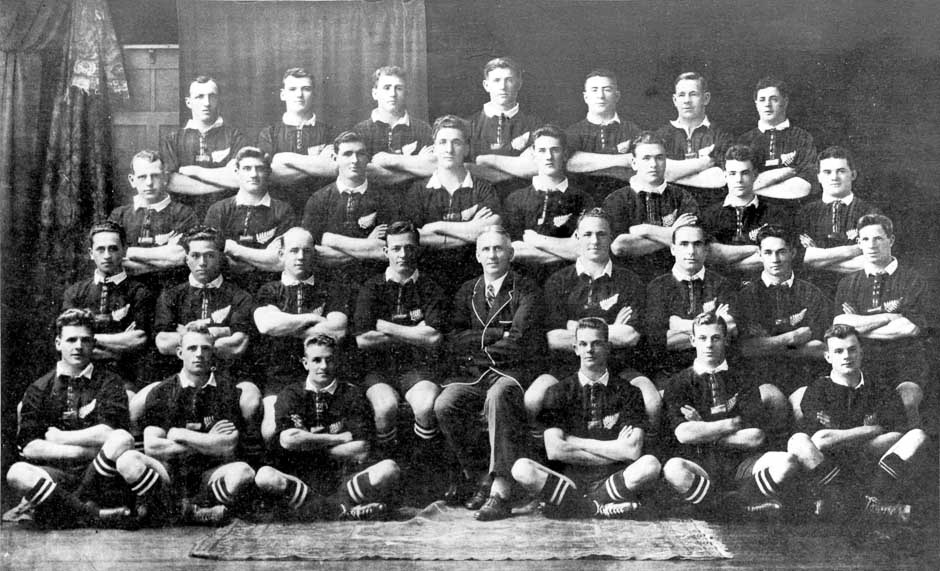 NINTH RESTRICTED MAROON
WeIl boys, once again a very slow start to the season' but once underway things settled down' You really started playing 15 man rugby which is good to watch in any grade. We think that the battle was really won in the forwards and I think that the parents and spectators would agree that there was not many forward tussels lost.
When we had a full muster of backs, there was plenty of enterprising movements, but as luck would have it, and with other commitments, seldom did we have the same back-line two weeks running. When we did and they put their best foot forward, they played real enterprising rugby.
Playing our last game at Tokoroa against a well-stacked Pirates side. (Any coach or parents would have been pleased at the performance these boys put on) ' A mighty effort. With a bit more luck boys, we just might have made the Championship Round.
We wish all you fellows the very best for the future and only hope you continue your rugby careers, enjoying friendship and comradeship with the Northcote CIub'.
SPECIAL THANKS: Ron Cornwall for the help and time that he so willingly gave to Grame, myself and the boys and that he keeps up the standard for the Parents and Coaches game.
Is this information incorrect? Do you have more information?