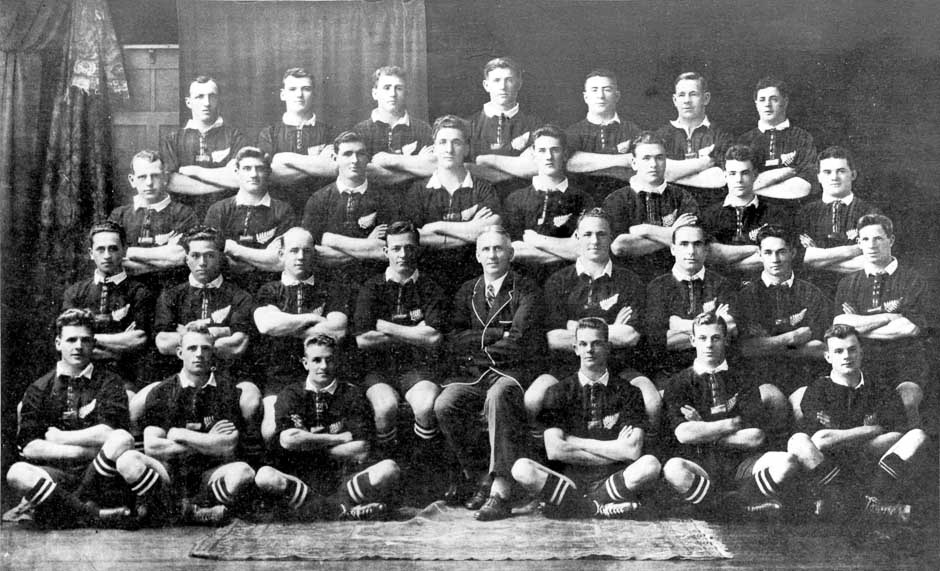 With five or six boys without experience of club football and many of the boys very light for the grade, this team experienced a very tough season.
But it was to their credit that they never gave up and in more than one game gave their opponents a fright.
The season's climax was the trip to Tokoroa where they lost 0-8 after a very close and hard fought game.
9th White
Accolades

Sportsmanship Shield

1982

Coaches
Players
Is this information incorrect? Do you have more information?