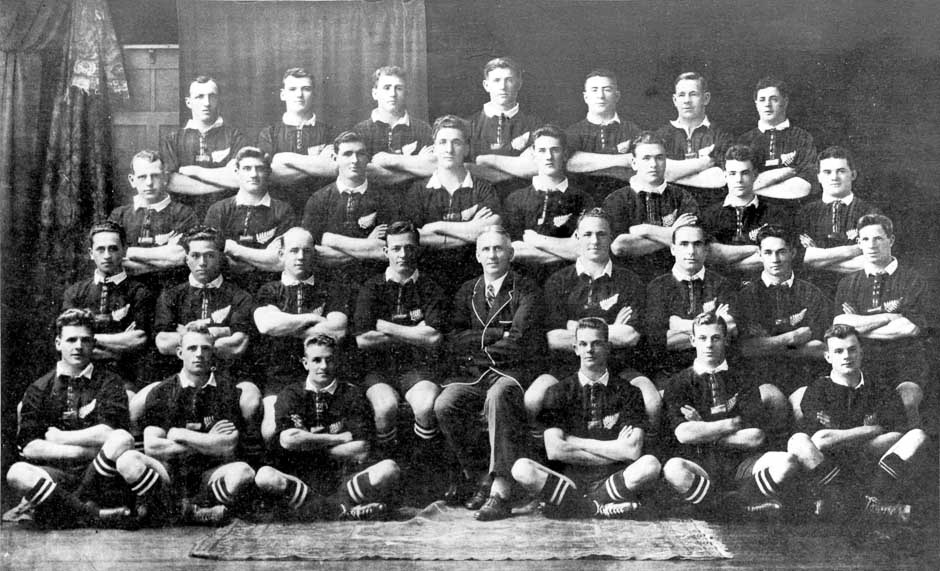 The late appointment of coaches set us off to a slow start to the 1983 season, but the team's excellent attendance at four fitness and training sessions per week soon had the team match fit. Although winning only 3 and drawing 1 of the 12 ARU games played, the winning margins were not great nor was the team in any way outclassed. The forwards, especially in the latter part of the season, were more than able to hold their own against some well drilled opposition whilst the backs, many of whom were playing their first season in their allotted positions continued to show improvement.
Our thanks to Murray Holt from the senior team who came along to a couple of our training sessions to give the boys the benefit of his experience.
A most enjoyable and successful trip was arranged to Thames where, although being out-weighed by several kilograms per man, we were able to hold the local team to 10 points to 6.
Another feature of this season's activities was the support received from parents, not only in their attendance at games, but also with the various fundraising activities for both the team and the club.
In the 10-a-side tournament, the team was unbeaten in the first round and lost one game in the seeond. Our congratulations to the boys on this very good effort.
Our congratulations too, to those boys who were selected for the North Harbour team, namely Morris Pita, Jason Sturmey, grant Blackler, Brendon Halpin, William Rihari and Darrel McAllister.
13th White
Accolades

North Harbour Rep

Morris Pita
Jason Sturmey
Grant Blacker
Brendon HaIpin
William Rihari
Darrell McAllister
Coaches
Players
Is this information incorrect? Do you have more information?