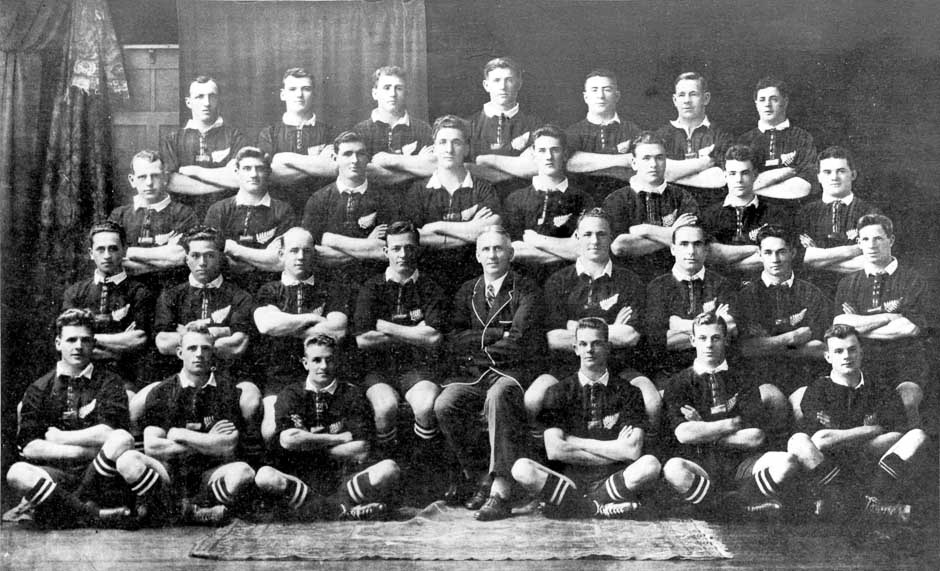 The 15th Grade this year has been a challenge for the boys as they played 15 man rugby last season and went back to 10 man rugby this season.
Flankers like Matthew Wood played wing, Brad Palmer a good loose forward played half-back to the benefit of the team. Jamie Streat, Wayne Foisa and Lomie Schaumkel were three locks the team could not do without. Bevan Chambers (Colin Meads junior) is a power-house forward every player respects. Our captain, Troy Norris, has got to be the hardest tackler in 15th Grade rugby. Brenton Meredith and Greg Nell did well in the rucks and mauls. Our three backs, Gazelle Bowman, Shorty Sommers and Loose Head Lyons, all played fast rugby. Edward Petaia plays like a veteran and never gives in. Harley Driver, our hooker (sometimes) and kicker plays a good team game.
Thanks to the boys and parents for their support this season.
Is this information incorrect? Do you have more information?