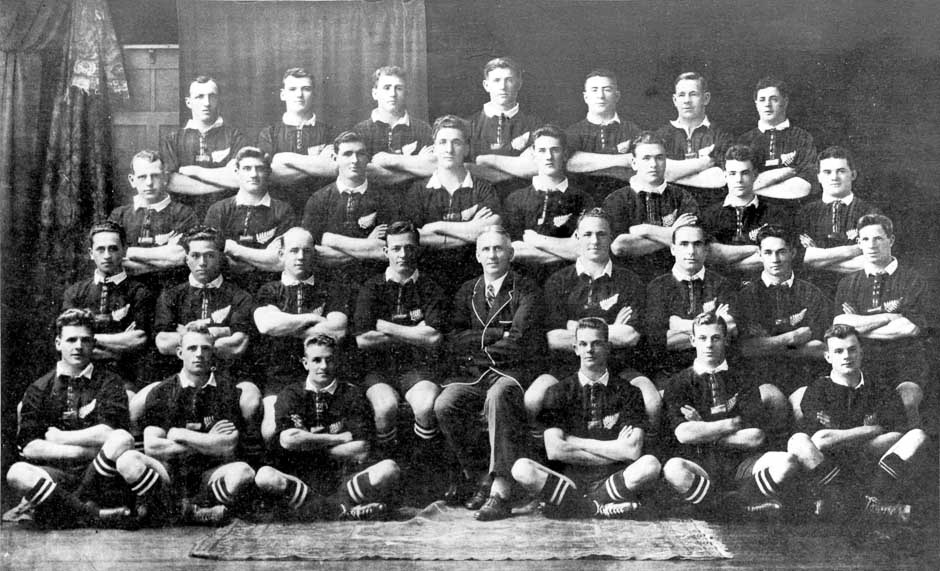 Probably one of the smallest, but most competitive teams in the grade. With an average weight of only 30kgs and at least half the boys still eligible to play 16th grade.
What was lacking in size was certainly not lacking in spirit, effort and the want to succeed. It was pleasing to see the team develop their rugby skills throughout the year. Perhaps even more encouraging was the good use made of scoring tries with that possession they fought hard to get. Despite only occasional lapses, tackling was a strength and the record speaks for this.
Wins 10
Draws 5
Losses 2
Points for 416 and against 132
Simon Priddy, Charles Thackwell, Christopher Gordon, Andrew Crowhan and Joseph Quinn provided the main core forward effort. Simon starting the season where he left off last year by scoring in the first minute of play.
Charles, a new reeruit to rugby, developed well and used his strength. Christopher was hard to stop when running off mauls and rucks. Andrew showed tons of determination and this often ended in a try. Joseph always gave his best and was able to play in any forward position as well as halfback.
Shane Pennell, Shayne Wyatt and Richard Kemp were our versatile trio able to play in forwards or backs. Shane was into everything, a tiger for work and setting an example. Shayne used his strength and it took at least two to stop him. Richard, the smallest and the newest recruit to rugby, developed confidence in his play. Somehow whenever he got the ball or had to make a telling tackle, it was always the biggest opponent facing him.
Dana Chesney, Andrew Turner, Shane Newman, Daniel Slater and Andrew Waterhouse-Brown were the backs who developed a number of moves together.
Dana provided all the ingredients of a good half-back and even after a broken arm showed what tackling was all about. Andrew Turner developed the team's direction the effort using dummy to good effect. Shane and Daniel provided the midfield speed and thrust, as well as doing a lot of cover work. John never gave up, tackled well, and was as at home on the wing as at halfback. Andrew Waterhouse-Brown joined us late in the season but soon started to run in tries.
In all, it was a real team effort.
To the parents and supporters special thanks as undoubtedly having you there helped the boys lift their game. As a team, we were also fortunate in having two dads, Geoff Kemp and Ed Pennell, who are senior Auckland refs and who pitched in and helped when required.
Is this information incorrect? Do you have more information?