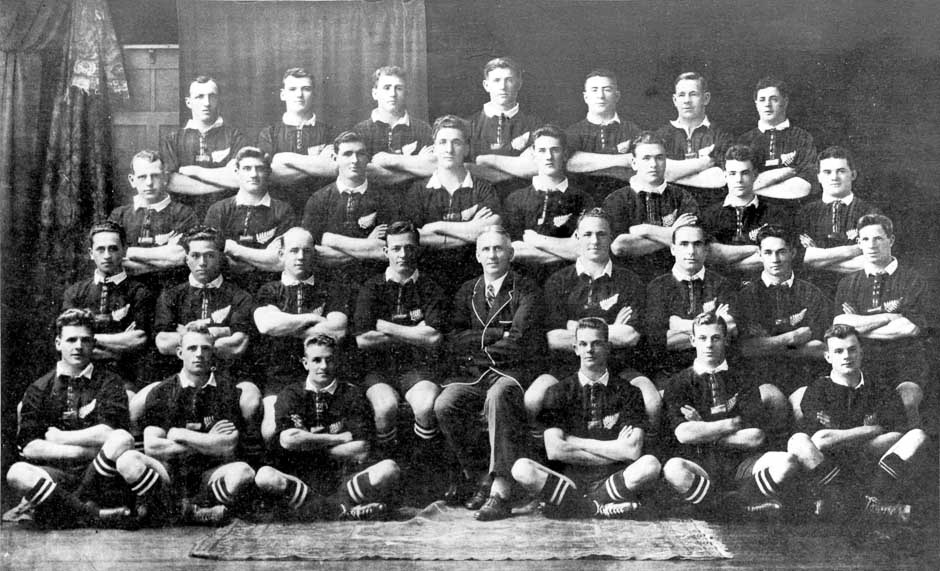 A slow start to the season with two out of two losses saw the boys pull together to form a great team. Their individual skills and ability grew as the season went on. I wish to express my sincere thanks to all the parents and families of the boys for their support and help in teaching not only the skills of rugby, but also how to enjoy the game.
The skill and speed of Jimmy Roberts was a large credit to himself as he got an impressive 61 tries (244 points).
Danny Healey, Mark Rihari, Michael Crowhen and Jimmy worked well to form a near unbeatable backline.
Richard Makey proved his worth in both forwards and backs.
Our props Paul Kearney, Andrew Widdicombe and Jon-Paul Dowden held the scrums well and with the added push of our locks Ritchie Clarke, Michael Parkinson and Paul Romain, we had a formidable forward pack. Gary Scott, who played hooker, had a great season, as I'm sure all the boys did.
Played 13
Won 11
Lost 2
Points for 568 and against 120
Is this information incorrect? Do you have more information?