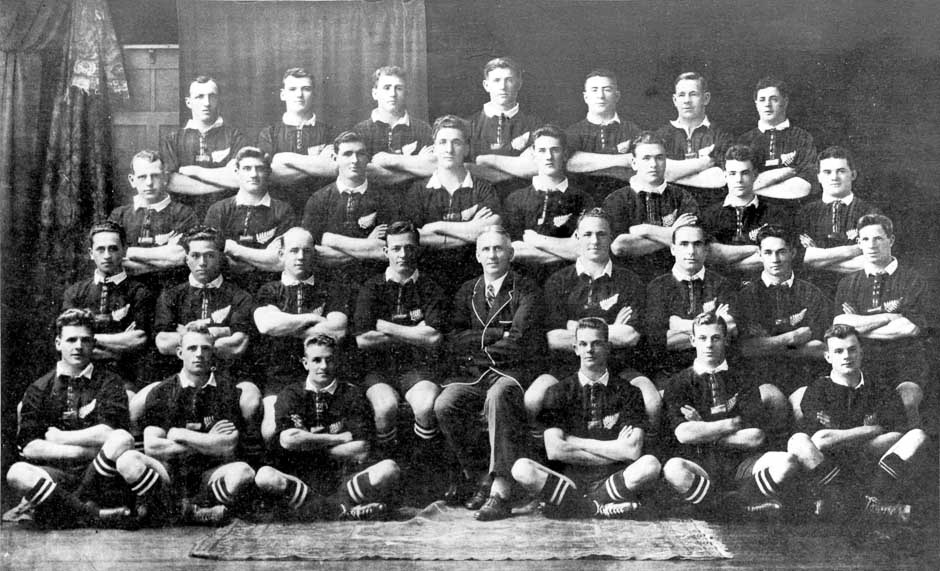 Great Team, Great Fun, Great Parent Support. That was the 19th for 1983.
The 19th Grade and coaches I'm sure can look back on a most enjoyable season. From the first game which was lost to Takapuna, the boys never looked back, and developed into a good all-round team.
I don't think it is fair to single out any of the boys as they aII played well, and when called on gave that little bit of extra flair or determination.
The most nail-biting game would have to be the North Harbour final. 24 all at fuIl time. Extra 10 minutes played - Northcote 36 - Takapuna 28. The team also got into the semi-finals of the ARU 10-a-side.
Although some of the boys were small, they gave as much in determination as the bigger boys in the team.
A very enjoyable season by everyone, I think!!!
Thanks also to the Barnfields for all their work until shifting to Australia. Top points scorers Ben Sandford and Jonathon Rennie 30 tries each.
Played 15
Won13
Drew 1
Lost 1
Points for 480 and against 56
Is this information incorrect? Do you have more information?