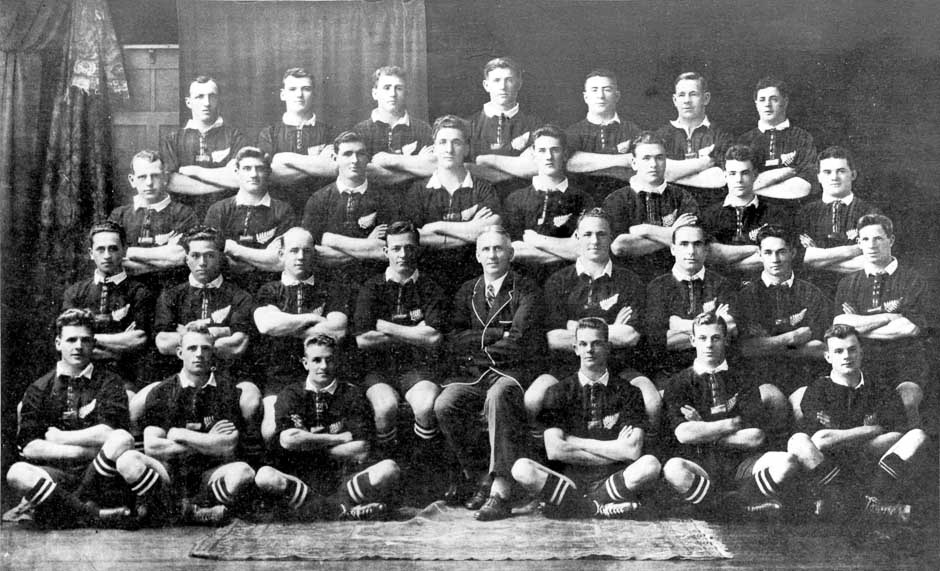 Team write up in June
Coached by Russell Maloney and Eddie Meechan and managed by Glen Bratton and Andrew gunman this team has played 2 games at teh date of this article with a 50% success rate!
With a large squad team spirit is running high, captain for teh season is 1st five, John Tidswell (ex fullback) with Marty freeman leading the forwards.
Coach Eddie was married at Easter weekend and it was reported that a great stag night was enjoyed by the team with a few getting lost in the night clubs of our Queen city. Since then some of the players are finding it difficult to get below the weight restriction in this grade of 12st. 21b.
Is this information incorrect? Do you have more information?