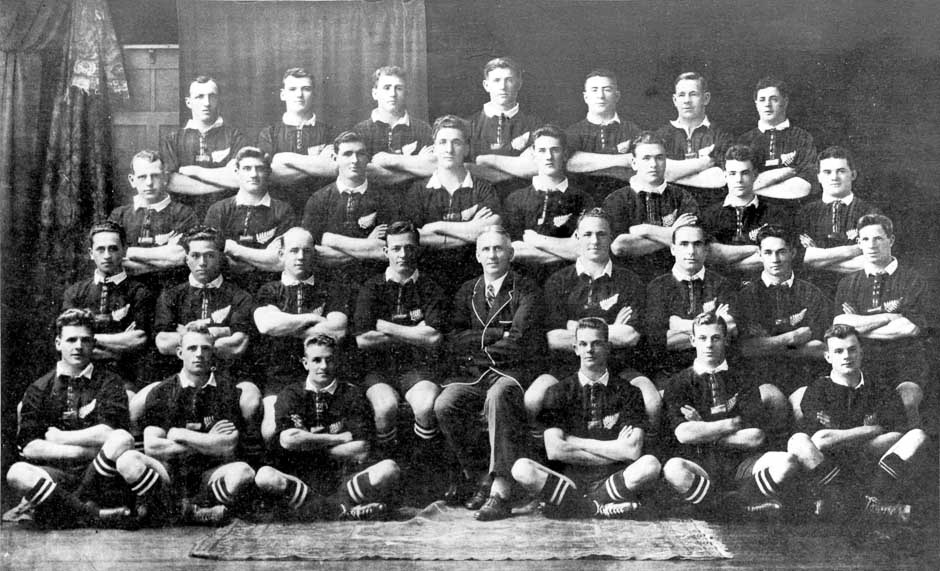 Team write up in June
The 5th grade has a squad of 24 players under coaches Ron Bruce and Marty Whiteman.
All the players are exceedingly keen which makes for keen competition for the team places each week.
Captain of the team is Tony Telbey an extremely promising prop who certainly leads by example. Vice captain is Bozz Kelehar who plays in the backs.
The team is very keen to do well in this competition, which as usual is comprised of strong teams, with the aim to win teh championship for the club. Club and team spirit is such that all intend to be playing for the seniors in three or five years.
The team had a slow start to the season but have found their stride and have had two wins and a draw in teh last three games. Maybe they like softer grounds!
Recent results and player of the day awards.
v Papatoetoe lost 26-3 Bryce Nowse
v Carlton lost 10-9 Greg Blundell
v Varsity drew 6-6 David Ritchie
v Suburbs won 17-10 Rondal Bruce
v Eden won 9-8 Garth Semion
v ECB won 11-0 Scot Gallagher
Is this information incorrect? Do you have more information?