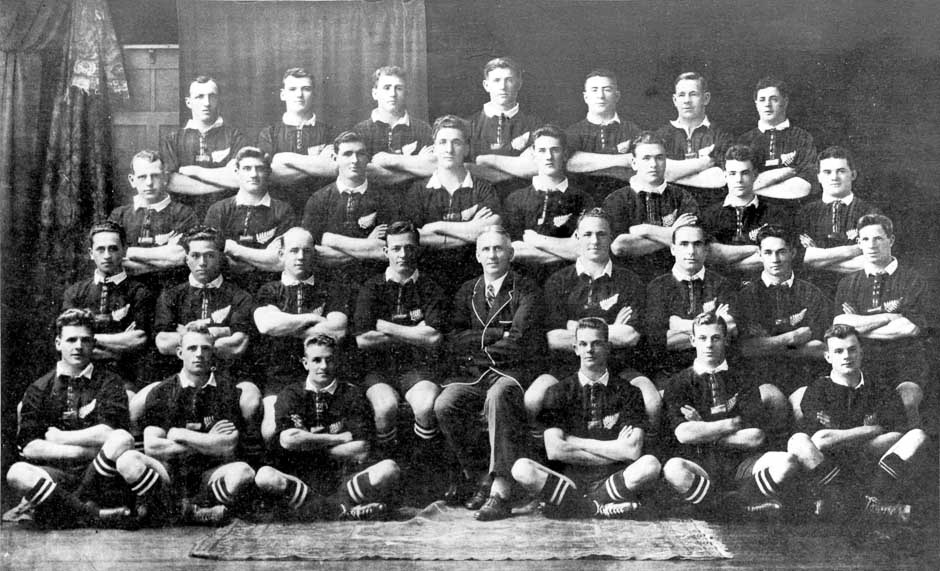 Team write in June
Coached by Bruce Robertson and managed by Bruce Menzies, this side has a good blend of youth and experience. The main objective of the side is to enjoy the game and learn from the experience found in the Senior B competition.
The side developed a healthy team spirit early in teh season. Capable of enjoying the social side of rugby they also hope to produce a good result from the season.
A large squad guarantees keen competition for a regular place in teh team with the emphasis on producing constructive and attractive rugby.
With a successful start to the season they are well worth keeping an eye on.
Is this information incorrect? Do you have more information?