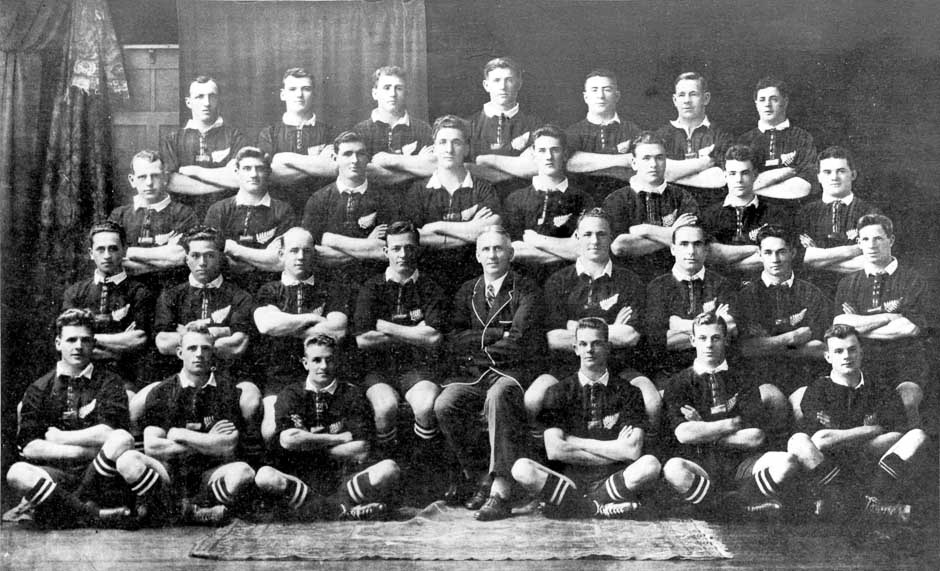 Members of this team can look back on the season with satisfaction and pride in having been part of a team which combined their rugby skills into a team effort producing attractive constructive and winning rugby as indicated by the record of won 9 games and lost 4.
Thanks go to teh parents for their team support on teh sideline and off the field.
The forward effort of our team was spearheaded by the front row members of Shayne Curran, Craig Postleweight and Jody Milham with the hooking shared by Bevan Chambers and All Mcgrgeor. All these developed tough intelligent forward skills through out the season.
Our locks of Greg Nell and Blair Thompson (who scored three tries this season) drove hard in the scrums with Brenton Meredith, Danny Healy and Wayne Foisa all making good use of the loose ball.
it was very pleasing this year to see the ball move through the backs as rugby is a team game and I believe that adaption of teh passing style early in the season resulted in our record of wins.
Casey Clark developed into a fine half back and with his aggressive running with the ball from loose play (15 tries) provided a good start for our backs. our midfield backs of Darryl Horan, Jimmy Roberts and Chris Bowman formed a good attacking trio - with Darrly (13 tries) straight running and good tackling. Jimmy - side step and Chris tactical kicking.
Andrew Crowhen who played center and fullback produced some tremendous running tries (12) and also developed a good fend during the season. Wingers Travis Manu and Greg Healy produced many fine galloping runs for corner tries. Our "play anywhere" man Troy Norris often showed us his tackling and fine ball handling skills played most of his games at fullback.
Played 13
Won 9
Lost 4
J2 Maroon
Accolades

Sportsmanship Shield

1985

Coaches
Managers
Players
Is this information incorrect? Do you have more information?