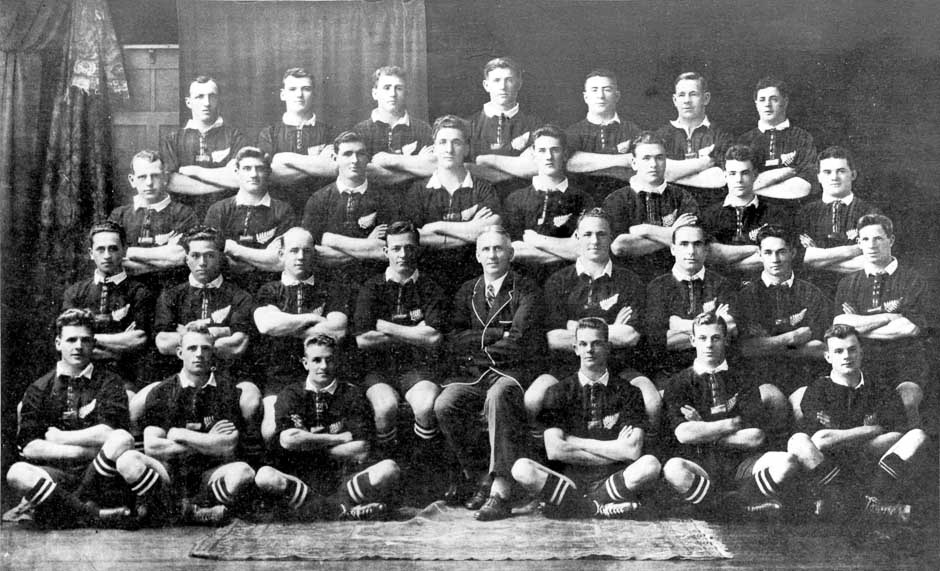 This years team can be very proud with a good team effort and spirit towards the game.
Games were far and few because of the bad weather conditions, being 5 weeks without any Saturday games.
The boys developed into a very tough forward unit as the season progressed, with the backs gaining in confidence and skills with each game.
Team spirit and parent support throughout has been tremendous and all in all a fantastic season, good, rugby, good fun. From the coaches, thanks boys and good effort and team work.
Our team for this year:
Loose Forwards: J Tyi, D Falwasser, M Hayes - have played very well in these positions and are the toughest forward pack in this team who scored some of teh teams points.
Locks: J Pont, C Thackwell, J Betteridge - they also played well in each game and shared various positions in the team. J Betteridge was a late comer to teh team but played previously for the green and white stripes. He also scored a lot of the team tries.
Half Back: T Wharepouri has been with me since he started 3 years ago and has always played in this position, he also shared with scoring points.
Five Eight: R Kemp - was one of this years team 2nd try scorer, playing as 1st five. He is a very good player, good tackler and has teh skills.
2nd Five Eight: J Beckett - our teams top try scorer, he showed brilliant springing abilities. Some of his tries were runaways. He is also a good tackler, always up with the play. If he keeps this kind of skills like Kemp they will make the North Harbour Reps in days to come.
Reserves & Wings: These positions are all shared between D Pollock, J Dickson, E Rihari. D Pollock has played soccer in his days and came along to this club and played brilliantly. J Dickson is another green & white stripes - it is also his first years with us and he certainly shows his abilities well with having a dad who played half back for North Shore. These two boys also helped with scores for the team. Last of all our only girl player E Rihari - she is another player who has been with me for 3 years and came into the scene with some good little runs and some good tackling. This is her last year with the club as her family are moving North. I hope she will join another club there, all the best Erina.
Shane Cooper is a boy from the BOP club and was unable to play any games as he broke his arm at the beginning of the season. I hope he will be with the club next year, better luck next time - no more broken bones.
Coaches View
Finally it has been a pleasure to be associated with such a great squad of boys and parents in this years teams and also my previous teams 16th Nursery, 17th grade, 16th grade and JB4.
This is my last season with teh Northcote Club as my family and I are shifting to Hamilton. I am very sad to be leaving such a great club and on top of it all another great union - North Harbour. I will always talk of this North Harbour Union where ever I go. I wish them all the best for the 1986 season. My wife and I will always remember the past and the present of this club Northcote, to the committee and fellow members - THANKS.
I will be looking forward to meeting with the Club in the very near future.
Top try scorer - J Beckett

Played 11
Won 7
Drew 2
Lost 2
Points for 180
Against 116
Is this information incorrect? Do you have more information?