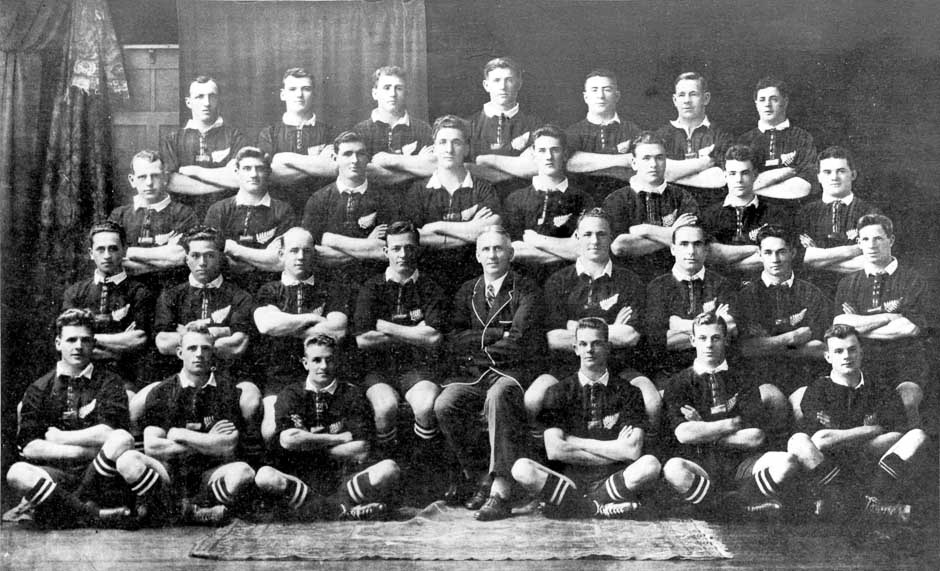 A good team spirit was developed during the season even though we were unable to field a full team until the close of the season. Losing two boys at the start of the season, a broken arm and one boy abroad, made the boys put their heads down right from teh start.
being the smallest JB5 team around meant that not a lot of ball was won in the set plays, however, what ball was won was used to good effect.
The front row of Jarrod Wrightson, Christopher Burton and Carl Newman provided a useful platform for teh scrum with Bryan Easton and either Dwayne Kemp or Jonathan Rennie alternating at lock. Darren Beckett fed the backline from halfback with Nicholas Turner and Dwayne Kemp having turns at first five.
The positions of 2nd five, center and wing were covered by Cray Taylor, Jonathan Rennie and Matthew Towler.
Carl and Bryan were tireless workers in leading the forwards with Christopher and Jarrod on hand to lend weight to the situation. Darren was very busy around teh scrum and covered the blind side well. Nicholas made his mark in teh team using sound judgement and Jonathan tackled everyone he could lay a hand on. Matthew, being teh smallest, found it tough but did everything asked of him and made some good tackles while growing in confidence. Cray and Dwayne proved to be the flyers in the team scoring 17 tries apiece. Crays change to rugby was our gain and his speed and tackling saved many a try.
Parental support was very good at times six or seven parents turning out regularly. Many thanks for teh encouragement they gave these little fellows both on and off teh field.
Due to the inclement weather only 10 serious games were played.
Played 10
Won 3
Drew 2
Lost 5
Points for 216 and against 224
Is this information incorrect? Do you have more information?