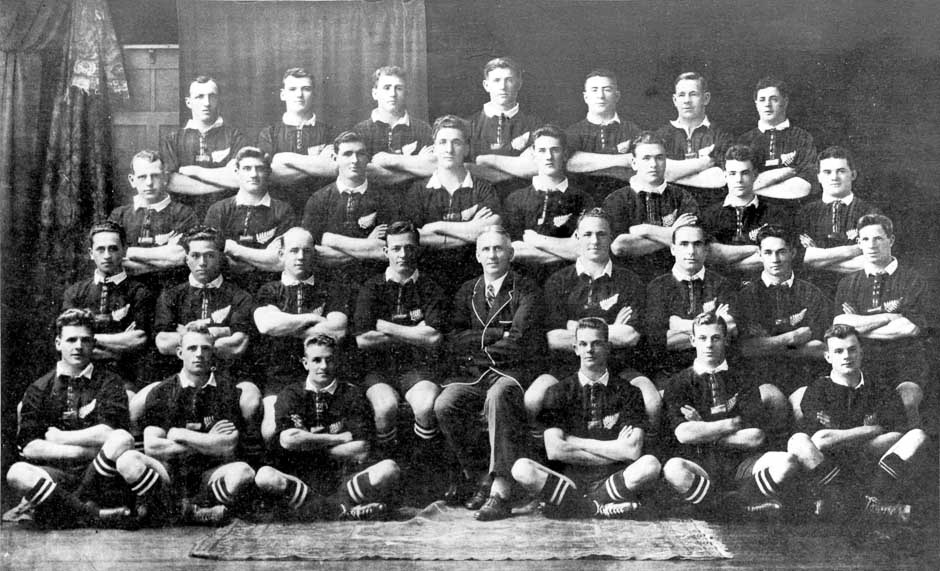 1985 will not be remembered as a great success for the number of games won, however for the effort given by the boys in their endeavors on the field it was very heartening to see.
What started out as a raw team of little collective ability, finished the season as a cohesive unit only let down by their lack of tackle prowess.
A five week interruption of play due to wet weather didn't help aid the teams cause which is a pity as after 4 week break because of the rain the boys returned for their first win of teh season and a convincing one at that over Massey.
More than a few boys in this team show great promise. let us hope this determination carries over to an enjoyable 1986 season.
Played 12
Won 2
Drew 1
Lost 9
Is this information incorrect? Do you have more information?