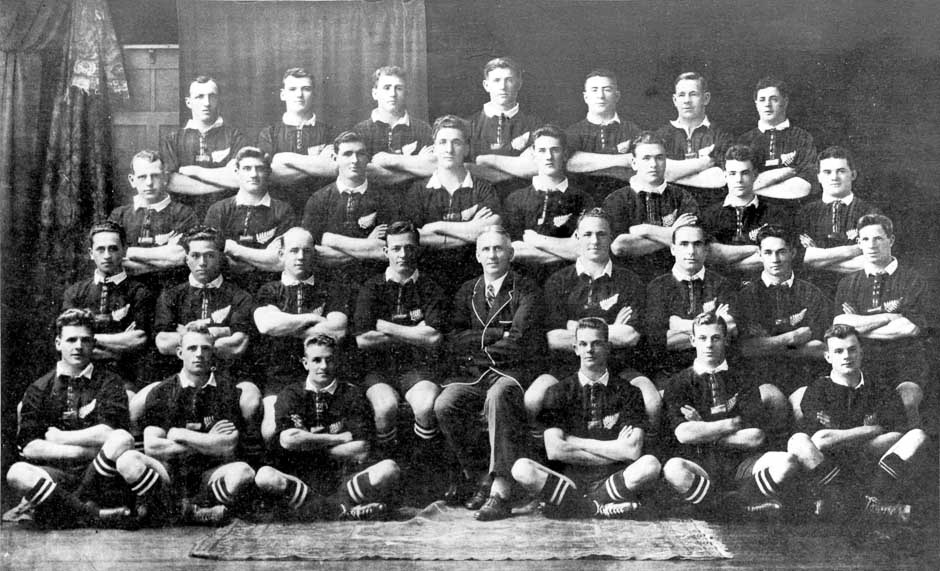 The JB6 team started slowly with little team co-ordination as the new boys settle din.
We took a couple of heavy losses by more experienced sides but by good attendance at training and application on the field saw them improve remarkably in the second round.
The pattern was built around teh fine mauling and support of our tight forwards especially Jeremy Watson and Billy and Beryl Pirini and the pace of Ben Sandford in the backs.
Todd Hunter always played an intelligent half-backs game and was like Ben very hard to bring down.
Michael Vanadzins was fearless on attack and defence while Simon Crowhen made some long runs fending off players very well. Adian Boyd and Alphonse Prendegast tackled well and grew in confidence as teh season progressed. Brendon Williams always tried hard and did some very helpful things on the field.
Our special thanks to Anne Falwasser for giving so much of her time in collecting and delivering boys to and from trainings and games.
Played 11
Won 4
Lost 7
Is this information incorrect? Do you have more information?