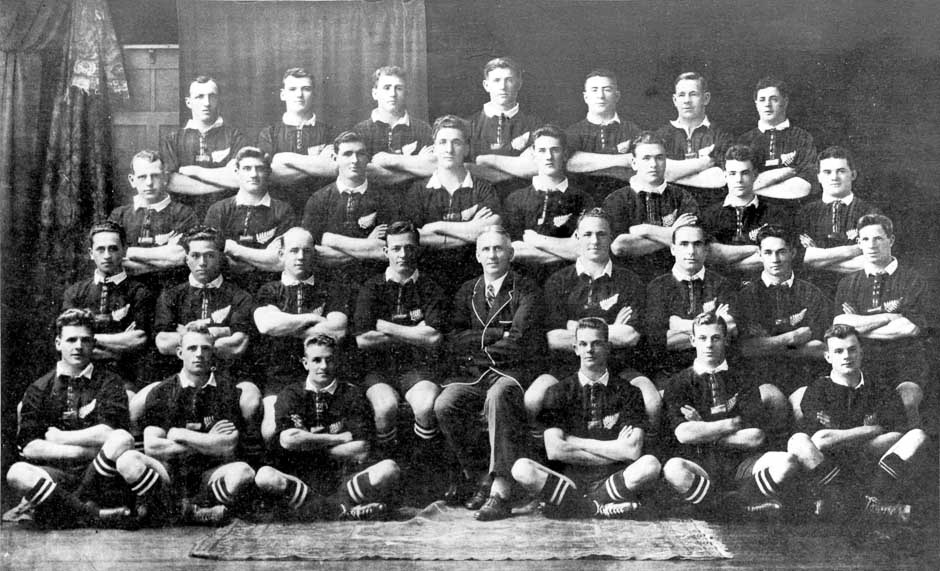 Our thanks to Graham Brider "our stand-in ref" and Dave McIntyre our transport on several occasions.
Our boys have enjoyed their rugby with Jamie Taylor, Yok Ly and Anthony Wood all tackling well and Jamie our scoring machine. our forward pack of Craig McIntyre, Liam Boyd, Ambrose Samuels, greg Patterson, Wade Donovan worked well and gave their all.
Steven Gorst, Tutoitu King, Shannon Hall etc are I'm sure as are all our players future North Harbour seniors.
Thanks to parents for their active support without whose co-operation we could not function.
Top try scorer - James Taylor
Most Improved player - Mark Brides
Thanks boys and parents
Ken & Sheryl
Played 11
Won 1
Lost 10
Is this information incorrect? Do you have more information?