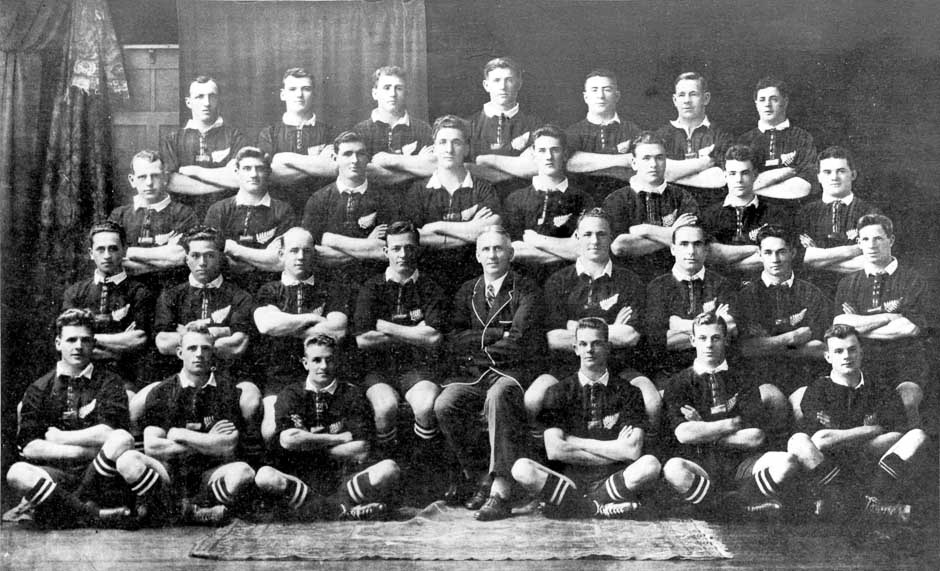 Well the season is over again. I would like to thanks all teh parents for all their support.
With 7 wins, 2 draws and only 3 losses throughout teh whole season I feel that the team enjoyed themselves and learnt a little. the season has been a success for me as a coach.
Tim Ritchie top try scorer for the season and most outstanding player in the team.
Greg McColl - good tackler and good runner with the ball.
Greg Hayhow - will be a good player later in life as he has some good skills.
Preston Matthews - another who will be a good player as he has the skill and dedication.
Murray Rupa - improved immensely throughout the season - hope I get him nest season.
David Jackson, Micheal Taylor and Shawn King - good players if they were in teh right frame of mind.
Mark Greenwall and Rowan Brady - play improved as they got more confidence but they have time on their side.
Is this information incorrect? Do you have more information?