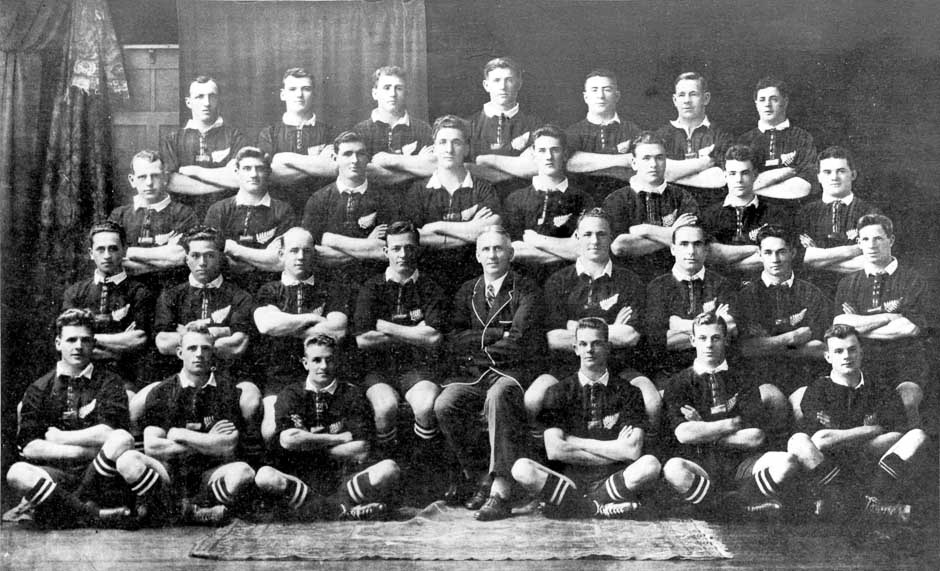 Despite being plagued by injuries and sickness to key players throughout the season, our team put together some excellent rugby. Unfortunately JB1 grade this year has extended the range of players to include higher weight limits and college boys, which made our supporters wonder whether the opposing team in some games were in the same grade.
Thanks go to the parents for their team support on the sideline and away from the playing field.
The forward effort of the team was led by Shawn Taylor (captain), who played a consistent, fine No 8 game throughout the season, together with Greg Blanchard, who made many fine breaks from tight play. The front row of the scrum saw and gave plenty of action. Prop s Graham Anderson, Hale Driver, Craig Postleweight and Allan Parker (who unfortunately broke his arm early in the season), all worked hard at th is tough position, supporting well their hooker, Aaron Ford. Locks of Craig Paterson and Greg Nell drove hard in the scrums and lineouts all season. One of the most versatile forwards was Wayne Foisa, who played in several forward positions, as well as his customary loose forward position.
Halfback Dana Chesney was strong behind the forward pack. He sent out well won ball to his five-eights of Mark Stolberger and Damien Harvey. At centre Andrew Crowhen showed his find attacking skills by scoring nine tries for the season. Chris Drum, who joined us near the end, played centre while Andrew was injured, and showed promise of a fine rugby future. Our wings, Daniel O'Sullivan and Adam Lough are versatile backs playing in several positions when required, their tackling skills improved greatly during the season. Fullback Casey Clark was back again, solid as a rock with his copybook tackles and occasional bursts into the backline.
Congratulations go to Mark Stolberger for being chosen for the North Harbour Primary Schools Roller Mills Team.
Played 14
Won 5
Lost 9
Is this information incorrect? Do you have more information?